Zeina Makki shares heartfelt video on her last day in Turkey 
Actress
Filmmaker 
Lebanon
February 26, 2021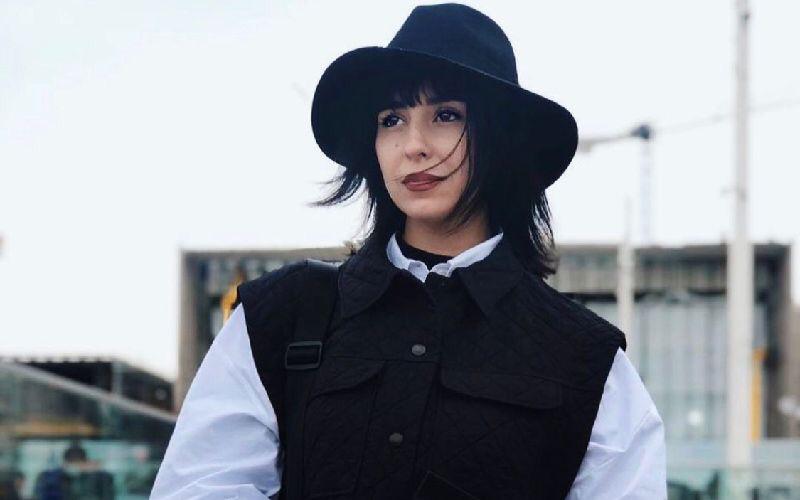 Zeina Makki is quite a personality, always inspiring us with the details of her life. The talented actress and director has been in Turkey for nearly a month. Makki recently shared a two-minute video on Instagram, giving us a glimpse of how she spent her last day there. She was initially meant to spend two weeks in Turkey but extended her trip after learning that Kuwait's airport is still closed and that she won't be able to go to see her family.
She shared snippets of her last day in the country with a voiceover explaining why she did what she did. "Tried to turn my feelings into visuals. How I spent my last and 29th day in Turkey and why," she wrote in the caption of her post.
Watch the heartfelt video below! And if you're a fan of Makki, make sure to find her on Omneeyat and request a personalized video shoutout directly from the actress on the platform.
Book a request from
Zeina Makki
!