WELCOME TO THE WORLD OF Creatives & Artists
Want a personalized video?
Click on the actor profile to send your request!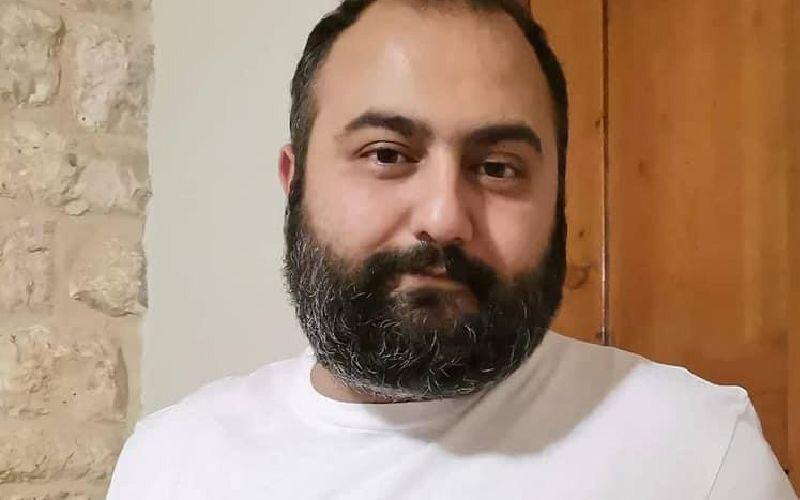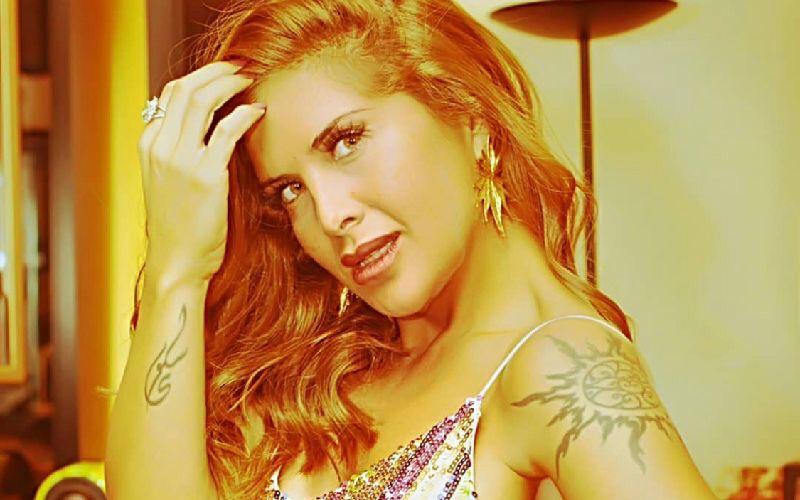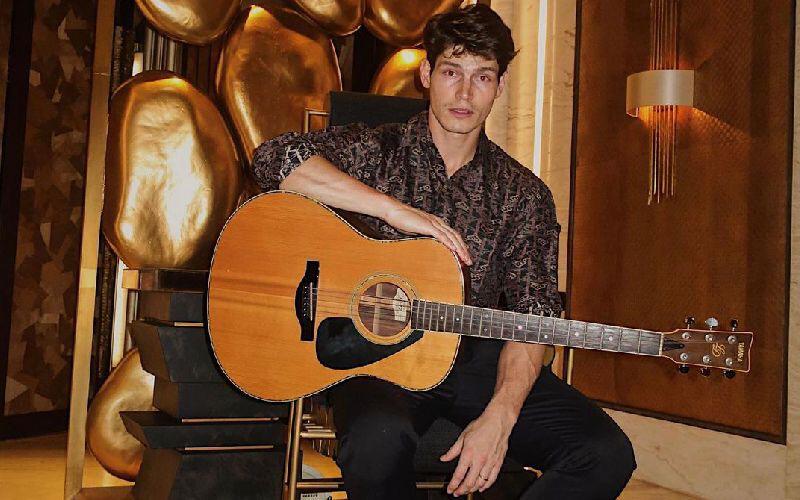 Find your favorite talents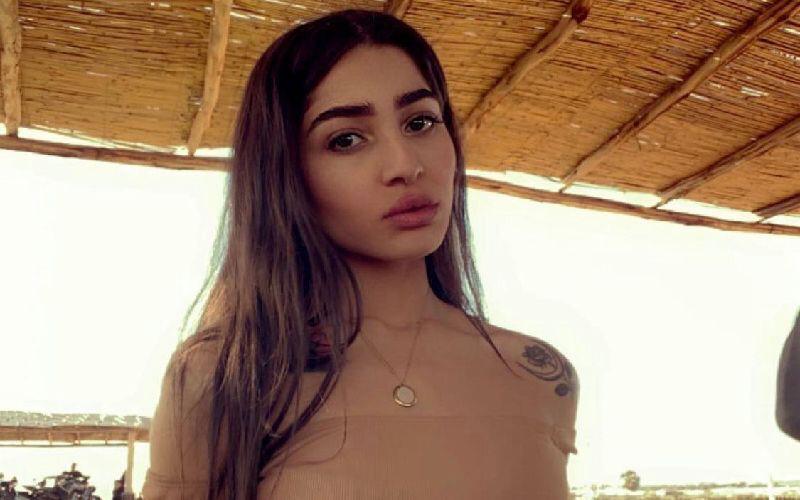 ILY just dropped a new track 
Moroccan artist Ilham El Arbaoui, also known as ILY, is a talented artist who never fails to impress with her music. A while ago,...