WELCOME TO THE WORLD OF Underground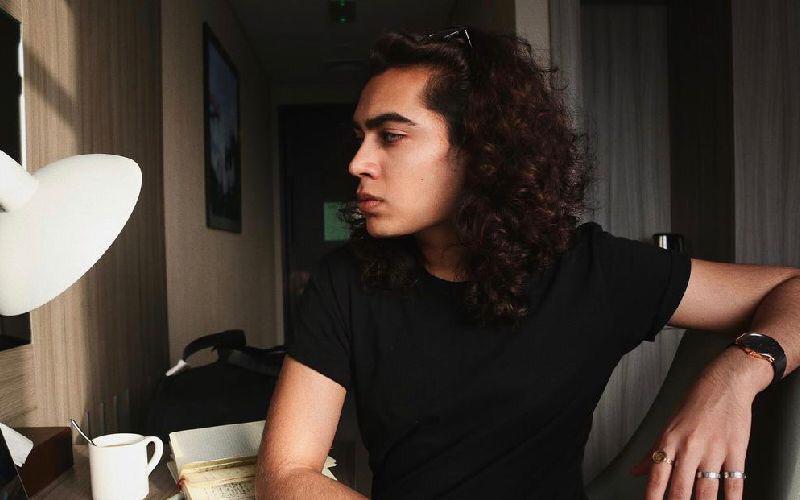 FZL just released 'DRAC'
Dubai-based rapper and vocalist Fazl Shhir, known by his stage name "FZL," started his music career in early 2017. In a recent Instagram post,...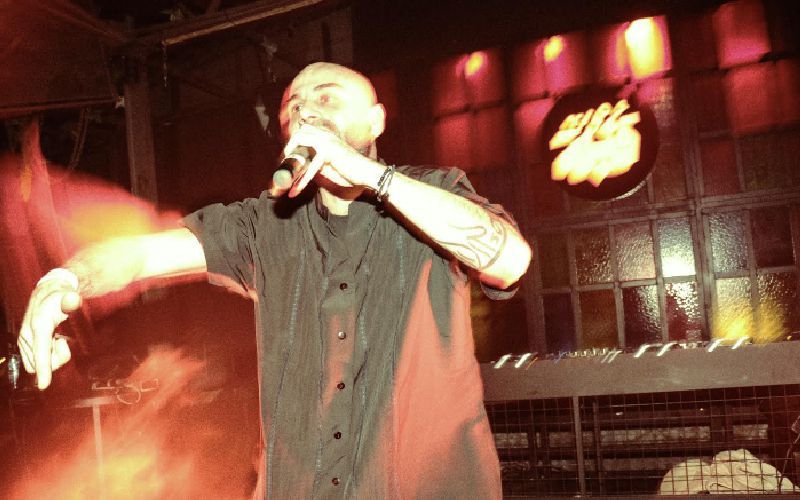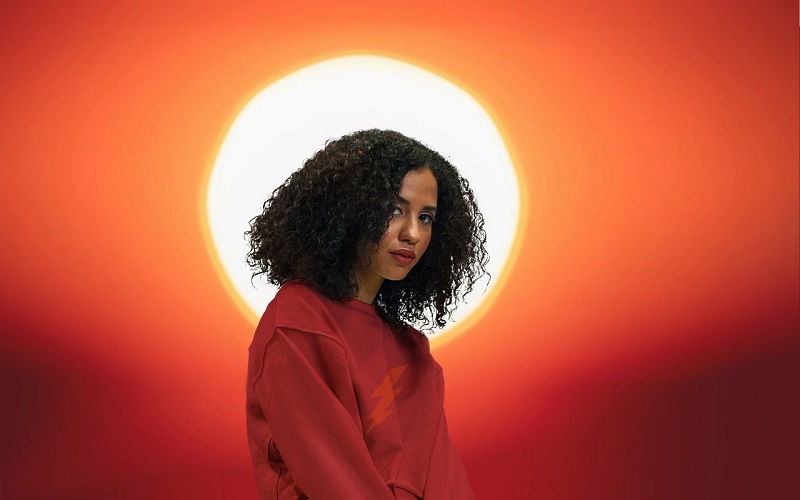 Find your favorite talents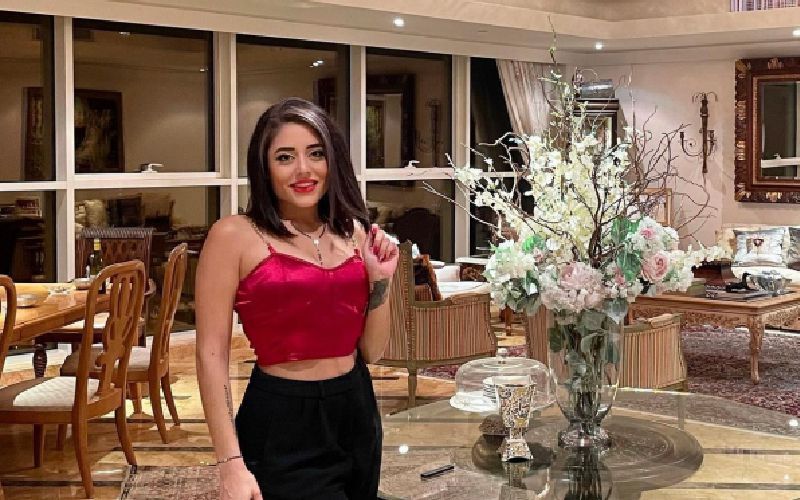 Hiam Salibi produces new song
A new song titled "Sukkar" was recently released by Dyler and Molham under the production of Hiam Salibi, a strong-willed creative producer. The song...