WELCOME TO THE WORLD OF Acting
Want a personalized video?
Click on the actor profile to send your request!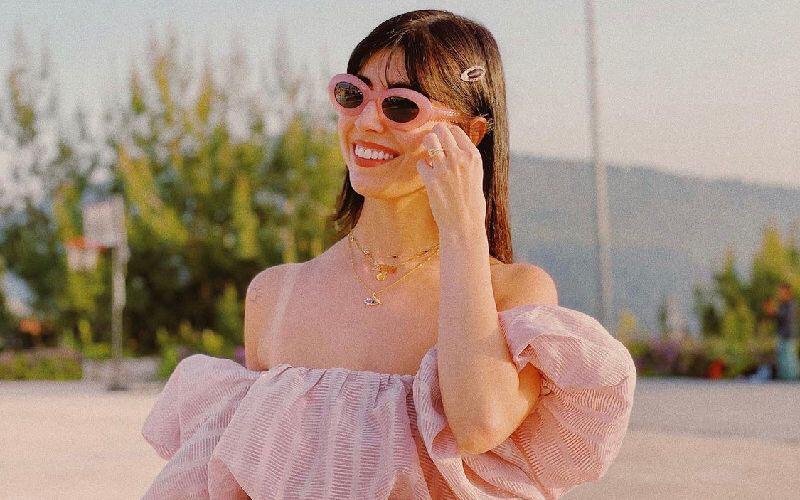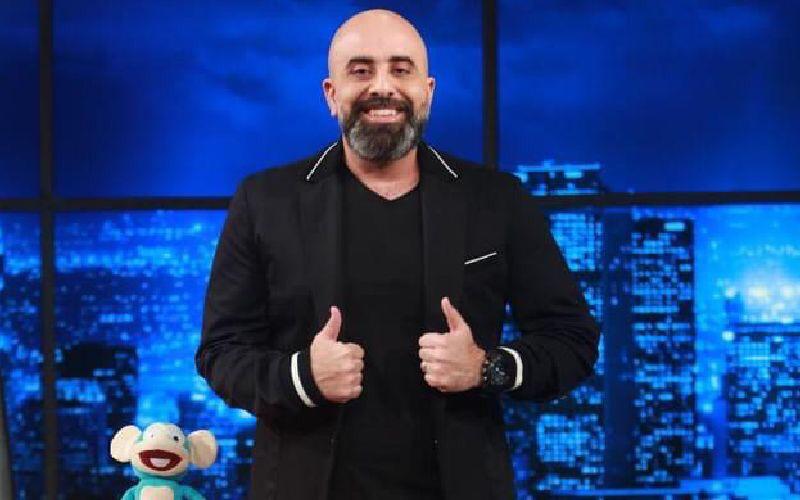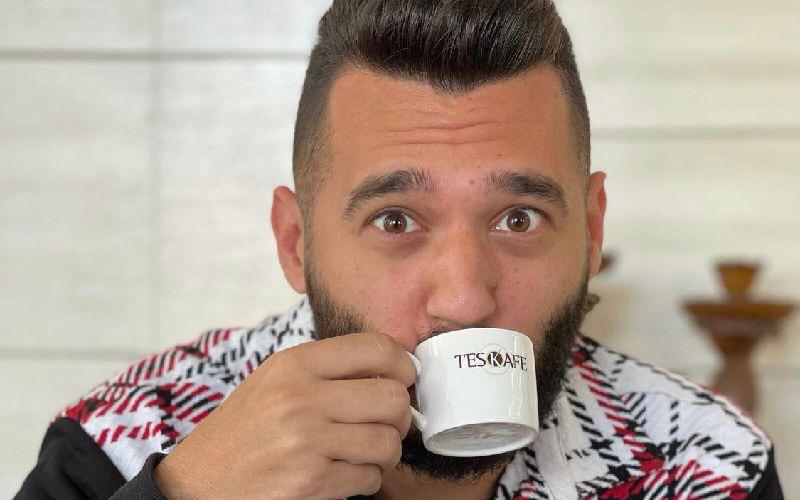 Find your favorite talents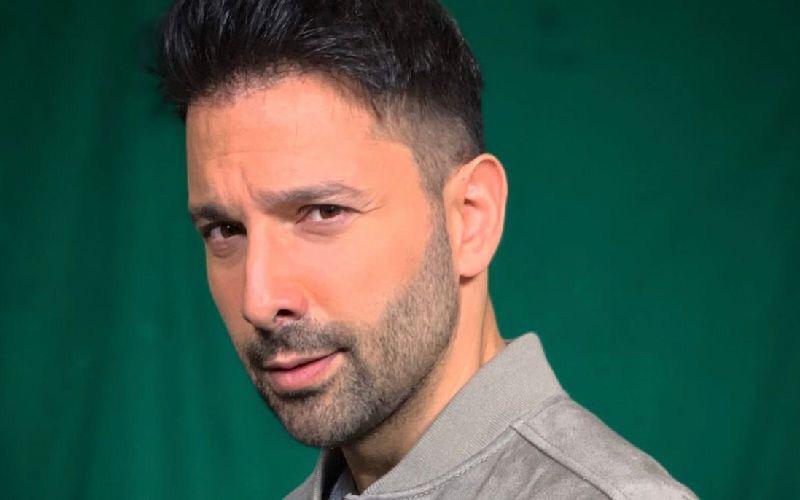 Joe Trad to star in new series soon
Lebanese star Joe Trad garnered much success and attention following his role in the series "3aroos Beirut" – during the first and second seasons...