Zeina Makki appears on cover of ACT Magazine
Actress
Filmmaker 
Lebanon
March 5, 2021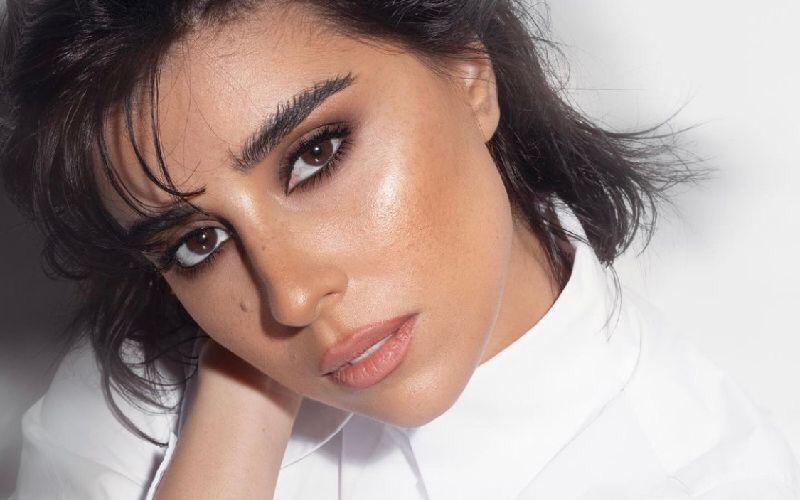 Zeina Makki is a name to be reckoned with in the industry, there is no arguing that. She is persistent and won't settle for anything less than what she initially aimed for.
The Canadian-based ACT Magazine featured the star on the cover of its magazine. Makki also contributed an article to the magazine's issue.

"In this article, I spoke transparently about my career. I also discussed a fundamental issue under discussion in our world, which is White Noise, which means: how technology has changed art," Makki told Omneeyat.
"I was born in the 1990s and was influenced by the art I saw at the time, so I discussed why I chose to pursue the world of film. I also wrote about why I haven't been given the main role until today, and many other important and fundamental topics."
If you are in London, Canada, Paris, New York, Japan or Dubai, make sure to get your own copy of the ACT Magazine!