Zeina Louay... has made her mark in the world of beauty and fashion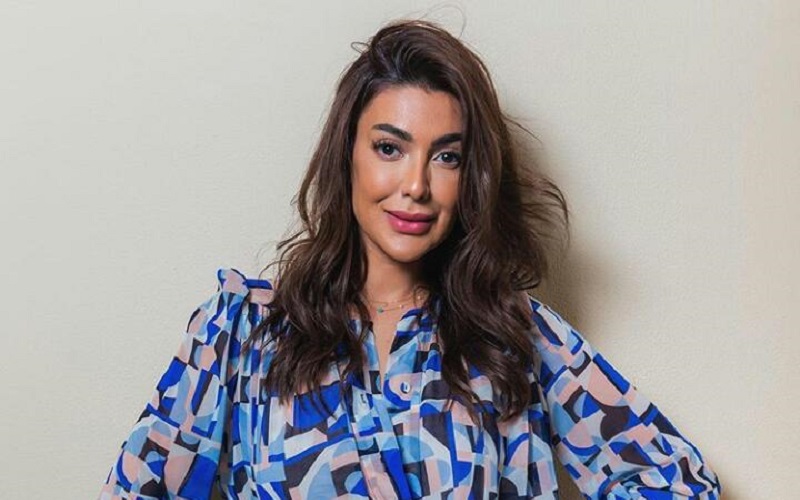 Zeina Louay is a famed celebrity who has won the hearts of beauty and fashion fanatics alike.
Over the years, she has made her mark in the fashion and beauty industry with her content and has achieved a huge following on Instagram.
She has since collaborated with many international brands to promote products and services of interest to their followers.
The star also has experience in the media field with her program "The Signature," which is broadcasted on Rotana Khalijia.
Book a request from
Zeina Louay
!