Zad says that his new song means 'a lot' to him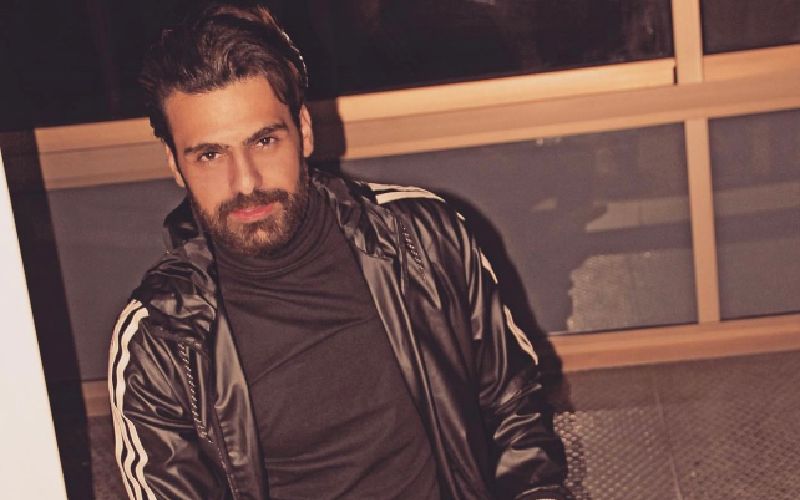 Lebanese singer Zad recently dropped his latest romantic track titled "Eftakartak Raje3," hoping that it will leave the audience impressed. In a brief chat with Omneeyat, the artist said that the song simulates a touching love story as a lover waits for his girlfriend's return. To his dismay, the relationship ends in disappointment. Zad told Omneeyat that this song really means a lot to him.
The song was written by Firas Jubran, composed by Nadim Nour, and arranged by Fares Massad. Roger Abi Akl handled the mixing and mastering.
Zad is distinguished by his astounding voice and charm. He has released four songs, including "Mish 3adi," "Kteer 3aleik," "Beirut" and "Fatah TikTok." Over the years, he has also released covers of popular songs. The song "Beirut" - which he released a year ago - achieved remarkable success. Through it, he sent a message of love to all the mothers of the victims of the tragic August 4 Port Explosion in Beirut. Prior to that, he released the song "Kteer 3aleik," which touches on the separation of two partners who were in love but whose path back to each other was just never rediscovered.

If you're a fan of Zad, make sure to find him on Omneeyat to stay updated with his news.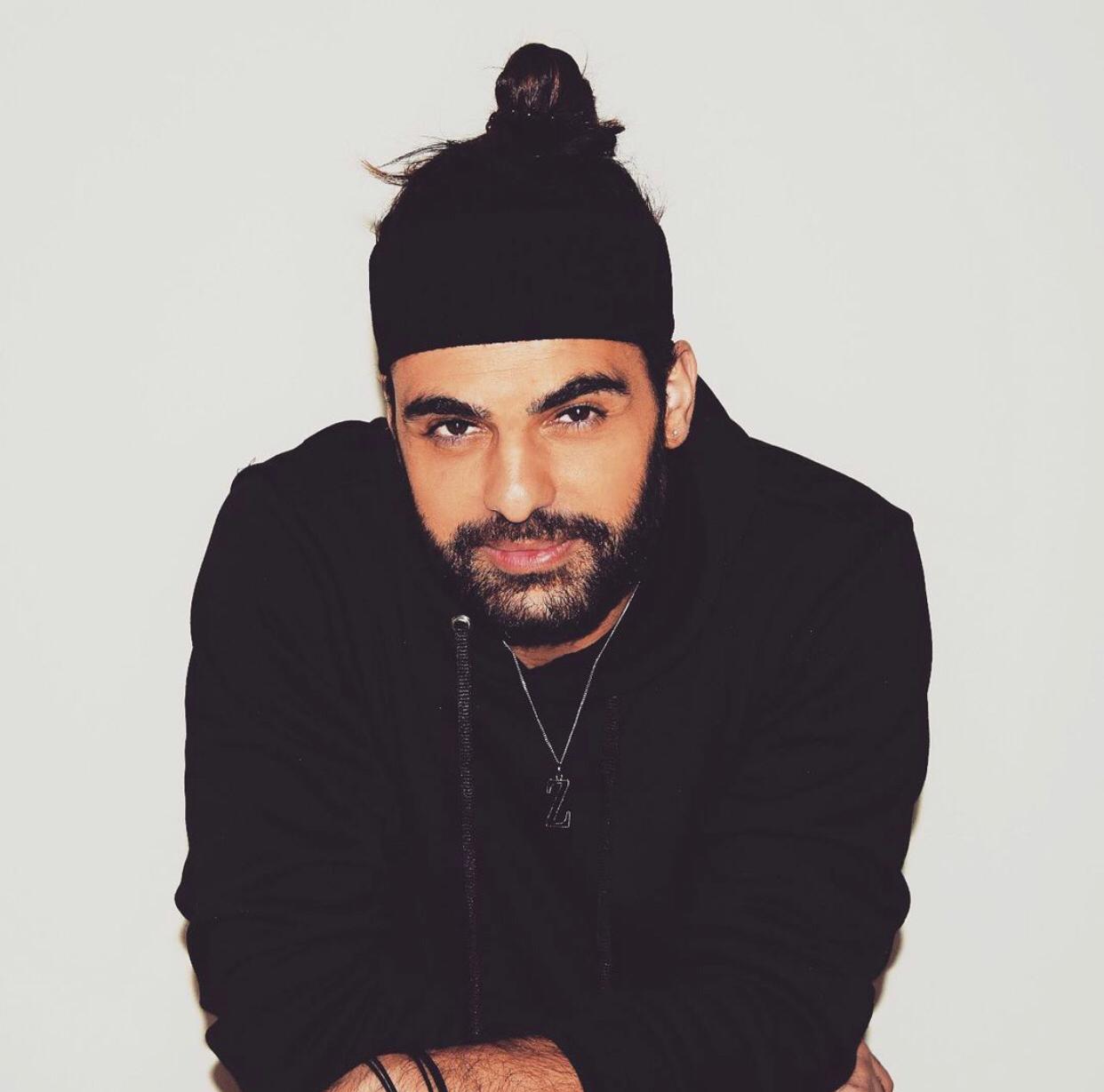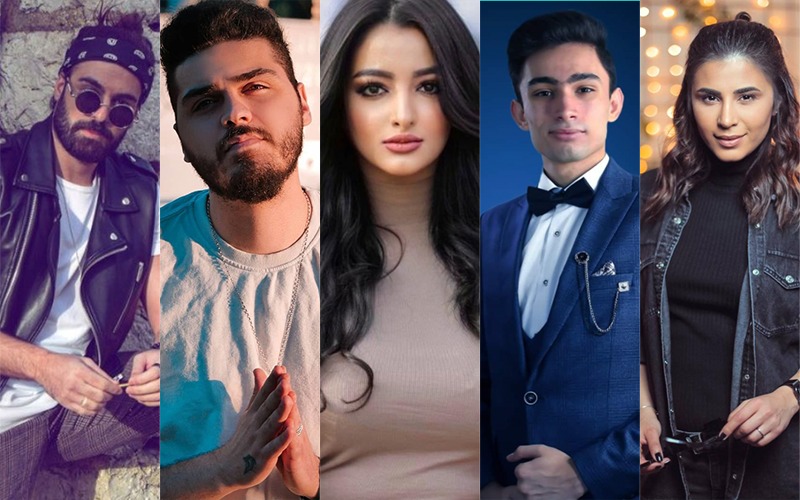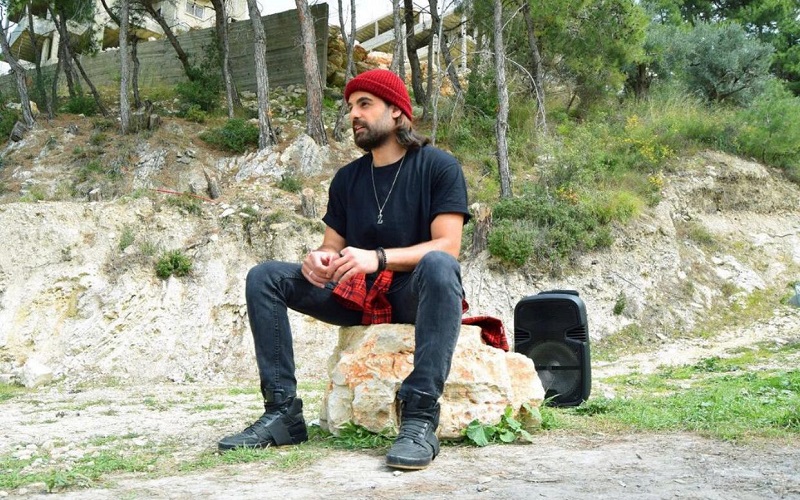 Zad.. is a talented singer
Zad is a young Lebanese singer who is known for his impeccable vocal skills and songs that have left many people impressed. He has released...