Youssef Badawy.. is a star in the world of advertisements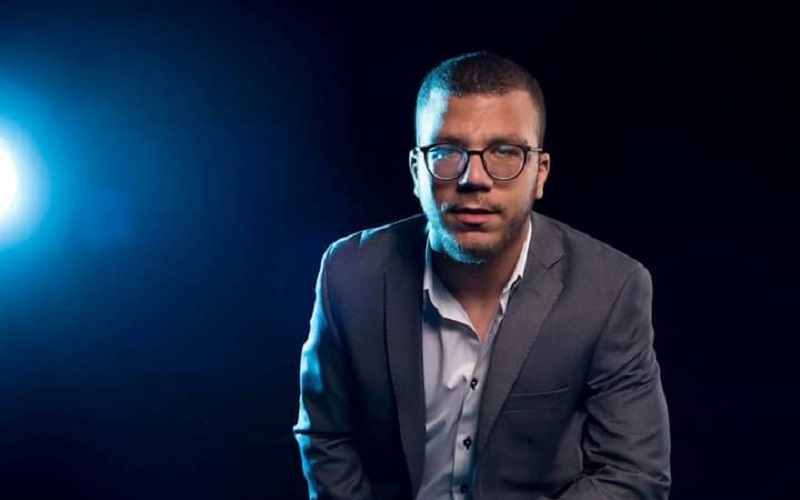 Youssef Badawy is an Egyptian actor who has appeared in many well-known ads across the country. He studied at Misr International University, where he had his first encounter with acting. About two years ago, he entered the advertising industry; his appearance in an Etisalat ad alongside Ahmed Helmy was the spark that lit his fame.
He has since appeared in several other advertisements with brands/companies like National Bank of Kuwait, Bank of Alexandria, Google, Abu Dhabi University, PickBacks, and The New Snowy Capital. In his latest advert for McDonald's Egypt, Badawy delivered an exceptional performance, garnering over 3 million views on YouTube and other social media platforms in just six days.
His talent has not been limited to advertisements only. Badawy has also taken part in two plays including "Elafareet Al-Zoroq" and "Wahad Yasawe Ethnayn" by the well-known director Tamer Karam.
Book a request from
Youssef Badawy
!