Interview With Youssef Badawy: Things You Didn't Know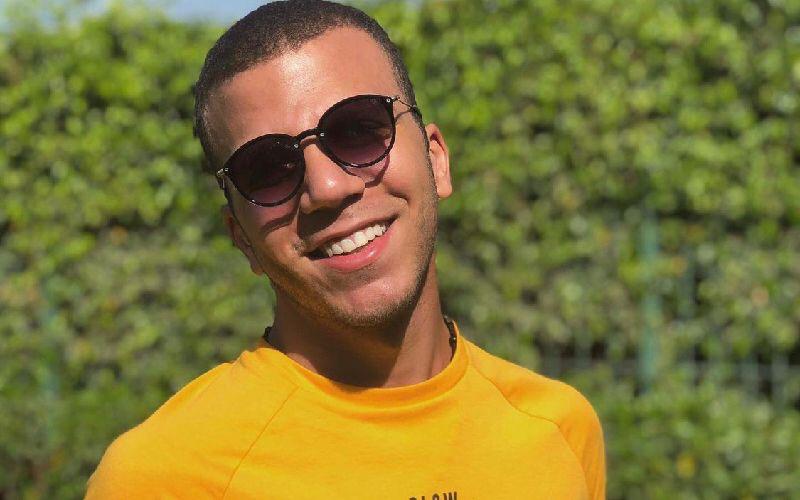 Youssef Badawy is an Egyptian actor who has appeared in many well-known ads across the country. In a recent chat with the star, we got to know Badawy a little but more. He talked about his early beginnings, his favorite movie, and revealed what his favorite travel destinations are.
Below is an excerpt from the interview:
When and how did you decide to become an actor?
It was not really an idea I had or a decision I had to make. It started by chance during my school and university years. My talent then developed into roles with the great director Tamer Karam. I then got to take part in advertisements.
What is your strength as an actor?
Actors must be able to play all kinds of roles. I have presented dramatic roles in several short films as well as comedic roles in advertisements.
What role would you like to play?
I would like to play a character with mental illness. I like complex characters.
If given the opportunity, who would you like to collaborate with?
I would love to work with Ahmed Helmy again. I would also like to work alongside Ahmed El Sakka and Karim Abdel Aziz. In terms of directors, I would like to collaborate with Ahmed Nader Jalal and Marwan Hamed.
If you weren't an actor, what would you be?
I would have liked to work at a bank in addition to acting. In fact, I am currently working at a bank.
What is your favorite TV show?
I love the show "Dark," presented by Ashraf Abdel-Baqi.
Who is your favorite celebrity?
Ahmed El Sakka, Ahmed Helmy and Karim Abdel Aziz. In terms of foreign celebrities, I love Brad Pitt.
What is your favorite song?
Mahmoud Al-Asaily's song "Mesh Zay El Aflam" is my favorite. It is the first song by the artist that I came across.
What is your favorite sport?
Swimming, squash and horseback riding.
What is your favorite travel destination?
Cuba and Argentina; I would love to see the people and the sea there.
What scares you most?
The future; I think about it all the time.
What angers you most?
Passivity.
Book a request from
Youssef Badawy
!