Egyptian singer Yehia Alaa was born in 1996. He is known for being the youngest Egyptian singer to achieve 1 million subscribers on YouTube. 
Yehia Alaa

In The Spotlight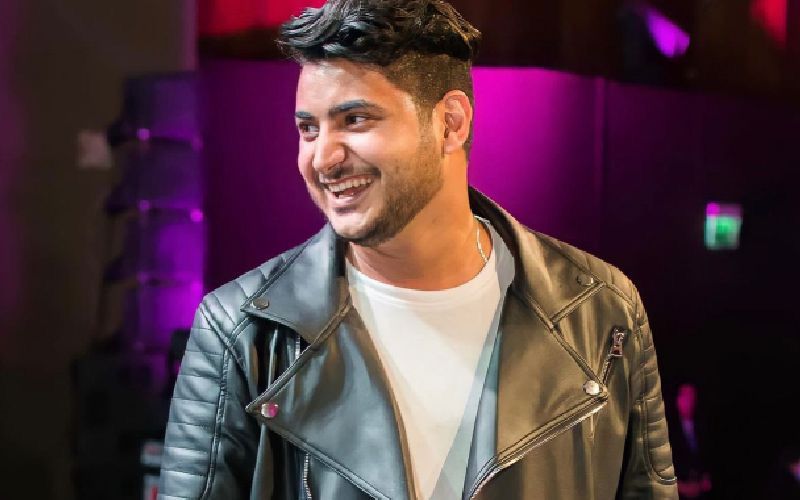 Yehia Alaa releases new music video
Egyptian singer Yehia Alaa recently released the music video for his romantic song "Ahneeky." The song is written and composed by Alaa himself, arranged...