Wissam Saliba's new series is coming out soon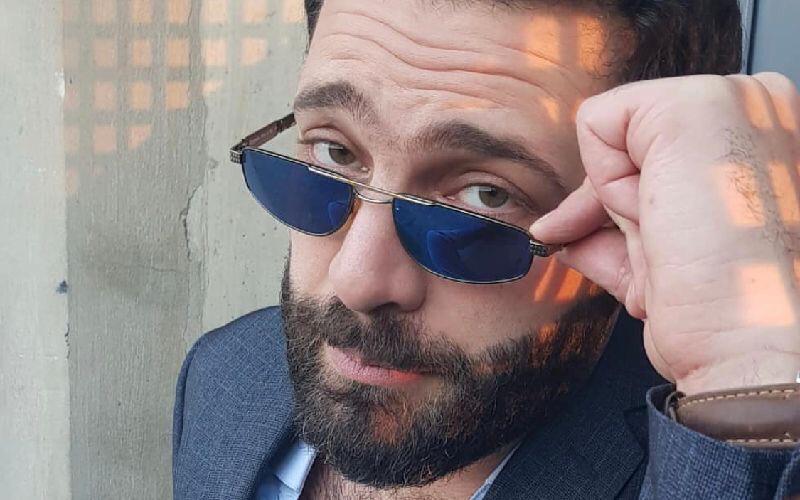 Lebanese actor Wissam Saliba has stolen the spotlight on many occasions with his impeccable acting skills, the last of which was his role in the series "Beirut 6:07."
And now Saliba is back with yet another role in another series titled "Fixer," an MBC Shahid original. He worked alongside many stars including Badi Bou Shakra, Daman Abu Aboud, Zeina Makki, Sara Abi Kanaan, Maritta, Juniad Zeineldine, Ruba Zaarour and others to bring this work to life!
The series will be shown exclusively on Shahid, starting Dec. 8. 
While waiting for the series to roll out, make sure to find Wissam Saliba on Omneeyat and request your very own personalized video from the actor.
Book a request from
Wissam Saliba
!