Ward El Khal salutes the efforts of the Lebanese civil defense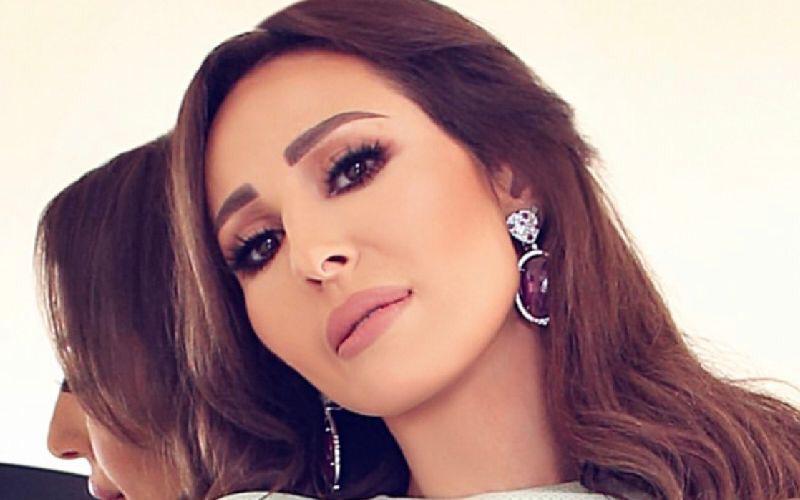 After the fire that broke out at the port in Beirut on Sept. 10, many feared that the fire would lead to another explosion, similar to the horrific blast that took place on August 4.
Actress Ward El Khal expressed her grief over the series of events burdening Lebanon in a recent Instagram post.
"The biggest challenge in this country is staying alive," she wrote in the caption of her post.
She also posted a photo of the civil defense team and the firefighters who extinguished the fire, saying:
"You are our heroes. Salute to each and every one of you."
Book a request from
Ward El Khal
!