Viny Roumy.. A radio host that is known for being "the best"
Tv Host
Radio presenter
Lebanon
July 21, 2020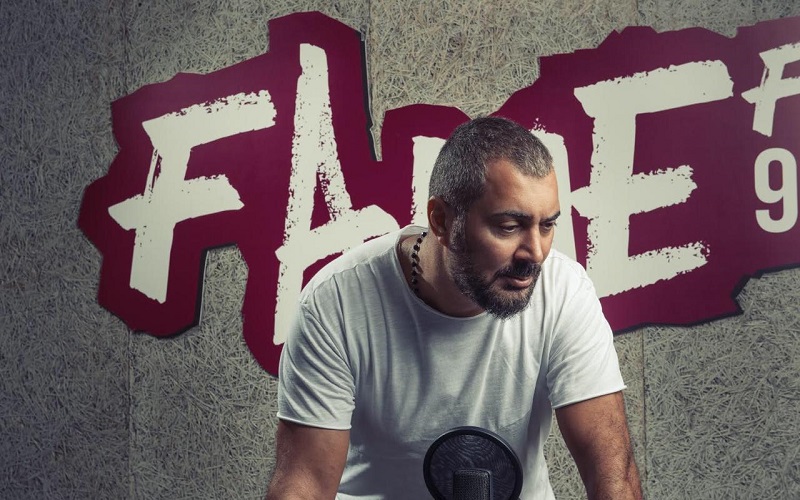 Viny Roumy is a professional radio and TV host whose voice cannot go unnoticed across stations in Lebanon. Having acquired a master's degree in architecture at university, one wouldn't expect to see Roumy excel in the broadcasting industry. To say that he has is an understatement.
Having managed several radio stations in Lebanon including Sawt el Ghad, Melody FM and Fame FM, Roumy has accumulated over 23 years of experience in the broadcasting industry. He is currently the general manager and radio host at Fame FM where he launched the show "Drive at 5."

His work has not been limited to just the radio. Roumy is also a university instructor at AUL Kaslik in Lebanon, teaching a course on radio production. He has also worked as a TV host for several shows including LBCI's "3anjad" and Rotana Mousika's "Akher Al Akhbar". Other than that, he has also done some voiceover work for radio & TV commercial ads for big brands including Pepsi and Almaza.

Over the course of his career, Roumy has crossed many milestones. He took home the "Best Male Radio Host" over six times across different awards ceremonies and took on the role of production manager for the film "Habbet Loulou."
Book a request from
Viny Roumy
!