Shaymaa Shaarani.. has loved music since she was a kid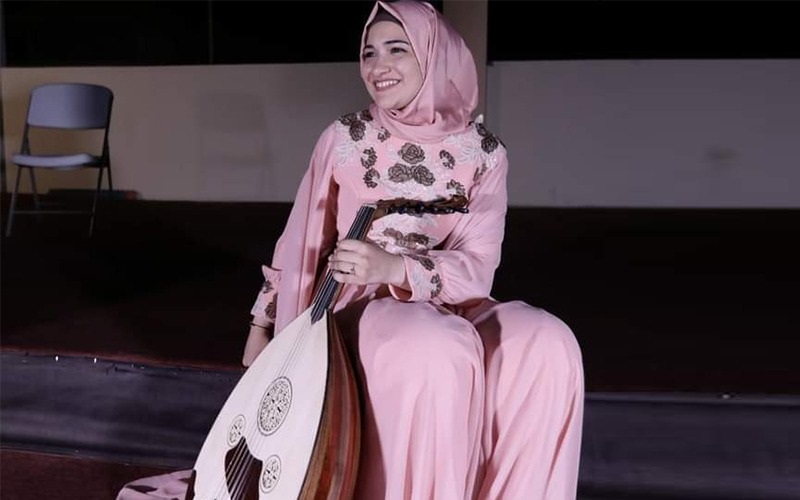 Lebanese singer Shaymaa Shaarani is the co-founder of the "Solo Academy" in Tripoli, which aims to support and develop individuals' singing and musical talents. She has written many educational and children's songs. In addition to that, she has written songs that touch on various social topics.
Going back in time, Shaarani studied music at university and has been playing the piano since she was 13 years old. She has taught music to children and has written a number of songs in that domain for Siba Kids and Teens. These include "Kilon Eh Kilon," which touched upon the Lebanese revolution. She also wrote the song "Bokra Ahla," highlighting events that take place during Eid. She also wrote "Do7ket Eid," which discusses Eid amidst Covid-19. Other songs she has written include "Zihr El Laymoon" and "Aleph B Boubeye."
The artist has written many educational songs for several schools in Lebanon and Saudi Arabia including "Ana 7arf Kelma" and "Re7lat Al Jazira." In 2020, she wrote a curriculum for the Arabic language with "Shaafeel" and composed more than 25 songs, many of which teach the Arabic alphabet.
Book a request from
Shaymaa Shaarani
!