Shady Khafaga.. has made leaps in the acting industry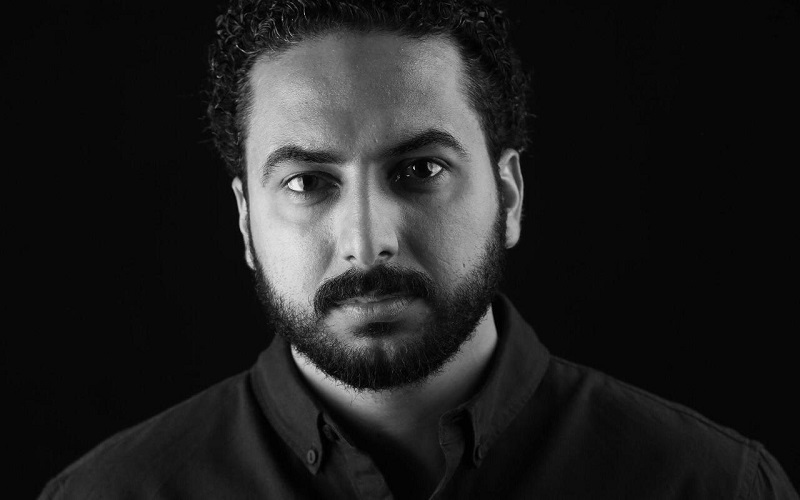 Egyptian artist Shady Khafaga first entered the industry when he was 4 years old with the director Raed Labib. He has since taken part in several works including the movie "Nasser 56" and "Sayad El Yamam." Viewers also got to see him through his participation in the popular children's program "3alam Semsom" in 1998. The actor has acted in a number of TV shows, including "Awlad Shaware3," "Bent Min Zaman Da," "Ba3ed El Feraq," " Mele7 El Ared," among others.
He has also dubbed a number of Arab cartoon movies and series. But his work in the field is not only limited to the big screen.
Khafaga has also taken part in the play "Le3bat El Sit," alongside Mohamed Sobhi.
After a long absence from the scene, Khafaga made a dramatic comeback in 2021, taking part in three Ramadan series including "Ben El Sama W El Ared," "Al Ekhteyar 2," and "Covid 25."
Book a request from
Shady Khafaga
!