Shabjdeed garners millions of views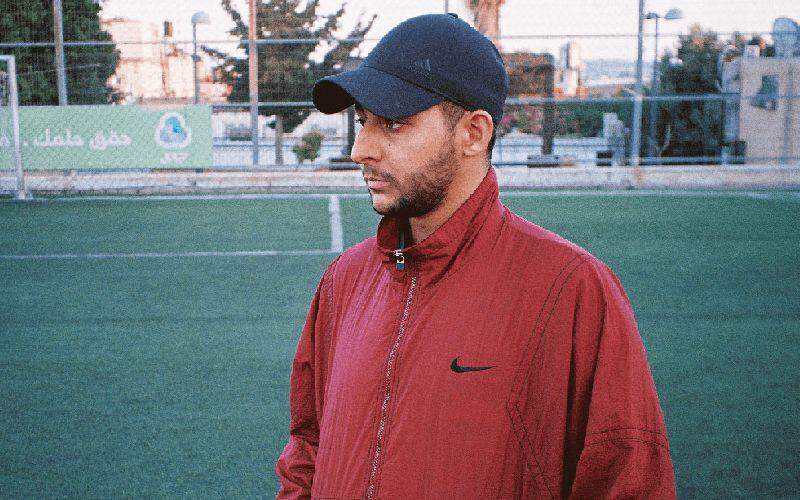 Abu Othaina is a Palestinian rapper from the town of Kufr Aqab who later became known by his alter-ego Shabjdeed. The artist's self-titled debut track made the waves and he has since become one of the most influential artists in the region. About a month ago, BLTNM released a song titled "Inn Ann" by Daboor and Shabjdeed. Shabjdeed performed, co-wrote the lyrics of the song, and developed the story of the music video. The song has amassed over 10 million views on BLTNM's YouTube channel. Make sure to listen to the song below!

If you're a fan of Shabjdeed, make sure to stay updated with his news on Omneeyat.