Sara Abi Kanaan tells fans: "Beirut needs you"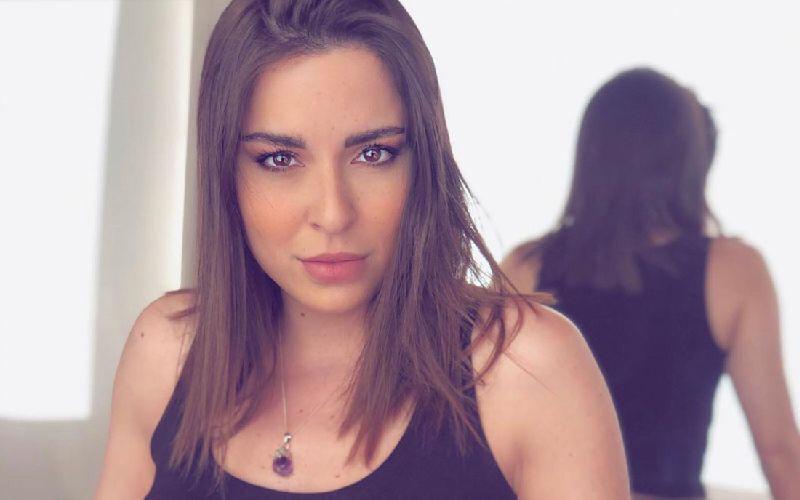 Artists and actors have stood in solidarity with Lebanon after tragedy struck on August 4th, when an explosion rocked the city of Beirut, killing hundreds, injuring thousands, wrecking homes, and shocking an entire population. 
Lebanese star Sara Abi Kanaan recently posted a video on Instagram, reminding people that they can help revive our beloved city. In the video, she raised awareness on the different ways people can help. She has been helping the association "Lebanon of Tomorrow," which has been distributing aid in all forms to those affected by the explosion. 
"We all need you !! Beirut needs you !! To all my friends in Lebanon and abroad PLEASE we need your help any donation would be much appreciated ! Visit @lebanonoftomorrow for more details," she wrote in the caption of her post.
Book a request from
Sara Abi Kanaan
!