Sami Ray.. is a well-known Moroccan singer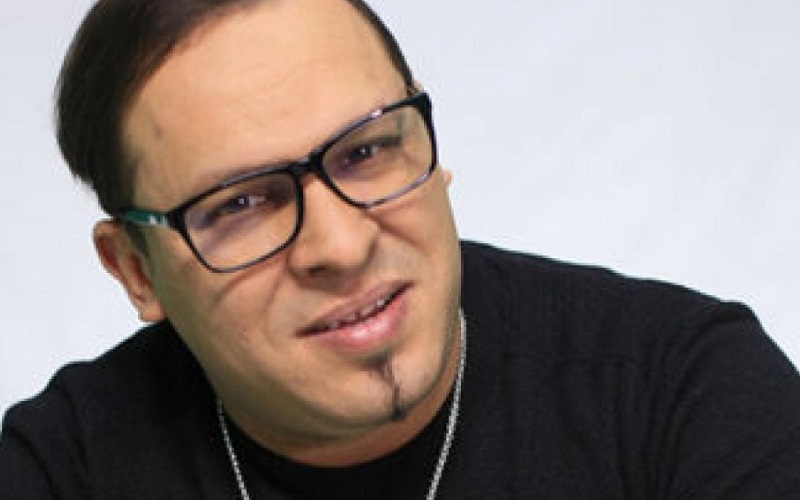 Sami Ray is a Moroccan singer whose singing style stands out among others in the industry. Fans have given him the nickname "The King of Ray." He has thousands of followers on YouTube and Instagram alike. Over the years, Ray has taken part in many festivals, where his songs shined and took audiences by storm.
Among his most prominent songs include "Al-Hashlafa," "Elham," "Labla Bella," and "Al-Munafiqin."
Book a request from
Sami Ray
!