Rob Late and Sam Way make relentlessly charming pop music
Singer
Musician
Model
Songwriter
December 10, 2020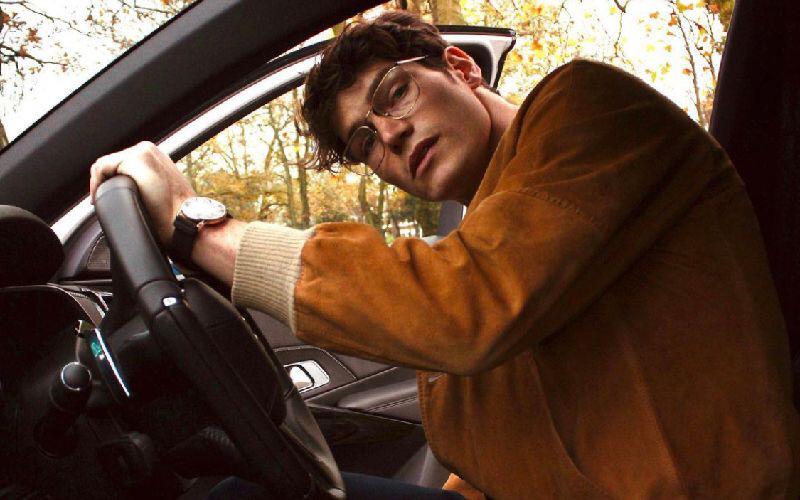 The upcoming release of the song "Closer" on Dec. 18 follows the meteoric emergence of producer Rob Late and his recent singles "Love You Better" and "BUMP". Created entirely during lockdown 1.0, the upcoming song was made possible via zoom calls, home studio assemblies, and more than a handful of WAV transfers.
Back and in good company with singer Sam Way, the end result is a compelling pop hybrid with head-nodding bass lines, sophisticated rhythms, and an enticing vocal performance from the Devonshire singer-songwriter.
In Rob's own words: "Closer is a fun, high energy love song about being open with your feelings and trusting your instincts. Transparent honesty & often naive optimism is at the core of pop music to me, and if this record doesn't get you moving, nothing will."
Rob Late, known for his eclectic writing and electro wizardry, takes inspiration from pop, EDM, future bass, and more and has written, produced, and remixed music for a number of upcoming artists from all over the world. Now focusing on his own artist project and ongoing collaborations, "Closer" paves the way for many more releases in 2021.
Sam Way, an artist who has collaborated prolifically throughout his career "can't wait to share this" with his legion of fans. Born in Exeter, Devon and now based in London, Sam Way recorded all of the vocals for this song during lockdown 1.0 from his home town apartment in Crediton. It was only when the final mix was in progress post-lockdown that the two artists met for the first time; scenes were captured in the official music video.
If you're a fan of Sam Way, make sure to find the artist on Omneeyat and connect with him for a personalized experience like no other.
Book a request from
Sam Way
!