Rindala Kodeih.. is an award-winning director and actress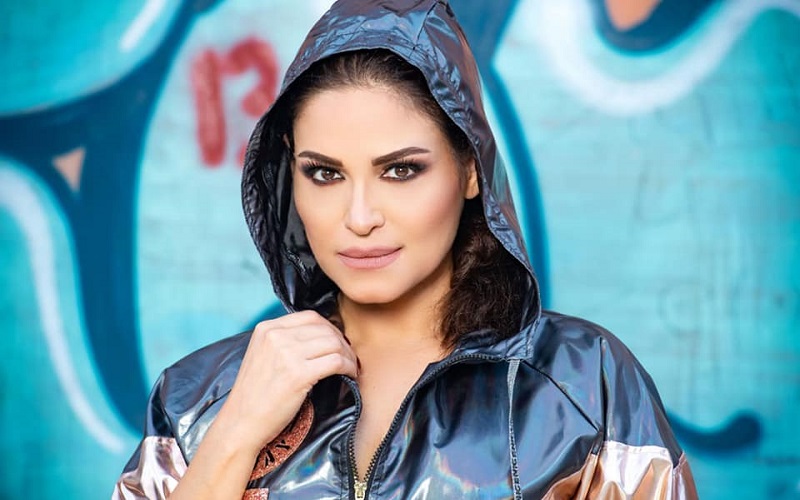 Rindala Kodeih is a Lebanese actress and director who has worked on several music video clips and films. The talented artist graduated from USJ's department of acting and directing. The director Antoine Remy recognized her talent and the rest, as they say, is history. Her first role in the world of acting was that of "Professor Lina" in an episode of the program "Talbeen Al Qorob," by Tony Khalife. In 2003, she also starred in the series "Hakayat Amal."
Kodeih's first experience in the world of directing was that of a series titled "Domoo3 El Nadem," co-starring Christine Choueiri, Walid Al Alayli and Bassem Mughniyeh. Kodeih won second place at the Beirut Film Festival for the film "Al 3areesha," which she directed. In terms of directing, some of her most prominent works include the film "Shar3oo El Hasheesheh," which is currently streaming on Netflix, "Majnoon Fiki, "Ghazl El Baneit," among many other works.
She has also directed a few video clips, drama series and comedies; she has her own production company called "The Magic Box Production" in both Lebanon and Spain.
Kodeih is known for shedding light on the role of women and standing in solidarity with them and their rights. She is fluent in more than one language including Spanish, English, French, Italian and Arabic.
Book a request from
Rindala Kodeih
!