Reem Abdel kader turns heads with role in "Ma Wara2 El Tabe3a"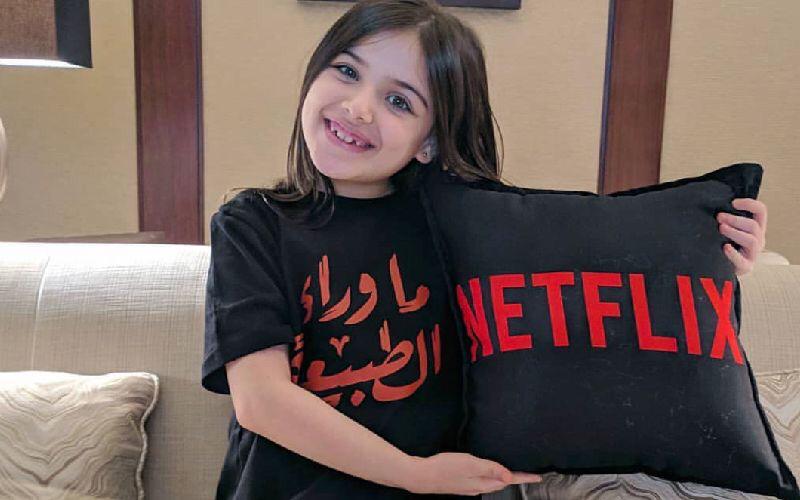 The talented Syrian child actress Reem Abdel kader attained fame in the world of acting following her role in the series "Harbana Menha" by Yasmine Abdel Aziz and the series "Lama3i Al Qot" with Mohamad Abdul Imam. 
Reem Abdel kader recently took part in the horror series "Ma Wara2 El Tabe3a," which is currently being streamed on Netflix. She plays the role of Shiraz in the series. The talented child actress played alongside major stars including Omar Salamah, Aya Samaha, Ahmed Amin, Razan Jammal and others.
We would like to remind you that the child actress is on Omneeyat and is ready to receive your personalized video requests.
Book a request from
Reem Abdel Kader
!