Reem Abdel Kader.. Her talent manifested at a very young age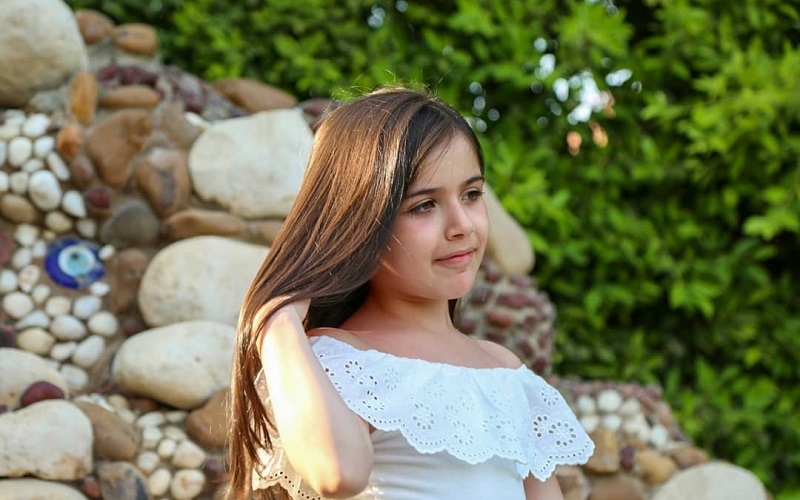 Reem Abdel Kader is a Syrian child actress who ventured off into the field of acting after partaking in the series "Harbana Minha" with Yasmine Abdel Aziz and the series "Lam3e Al Qat" with Mohamed Abel Imam. Her talent caught the attention of many advertisers in Egypt, and so, she began taking part in many ads in the country. This allowed her to garner massive popularity, pushing many directors to reach out to her to act in series and films. 
Some of her most notable works in Egyptian cinema and drama include: "Harbana Minha," "Lam3e Al Qat," "Altawafan," "Laila Hana w Saroor," "Dod Majhool," "Qamar Hadi," among others.
Book a request from
Reem Abdel Kader
!