Rabih Baroud is a Lebanese singer, composer, and musician who kickstarted his career in 2008 with his first hit single "Ya Hobb." Baroud has since released two albums and more than 13 music videos and has performed to sold-out crowds in Canada, Europe and the Arab world. Other than singing, Baroud is a well-known music composer who has written songs for many artists.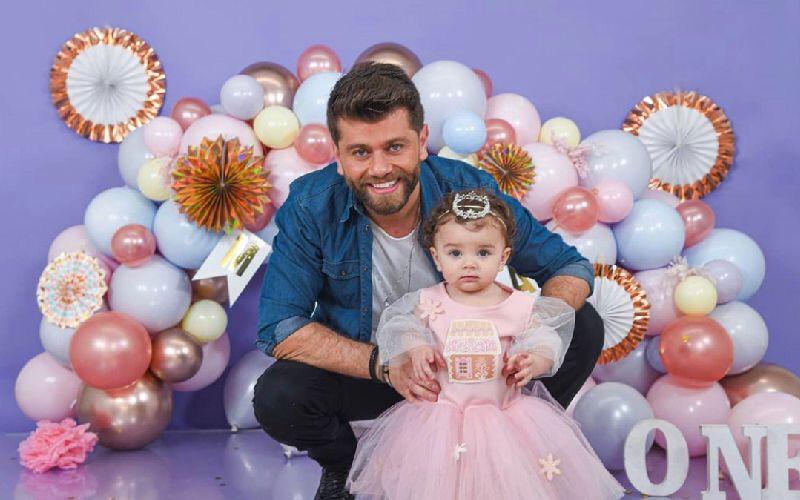 Rabih Baroud releases new song 
Lebanese artist Rabih Baroud gives us new music to play on repeat every now and then. Some time ago, he released the song "El...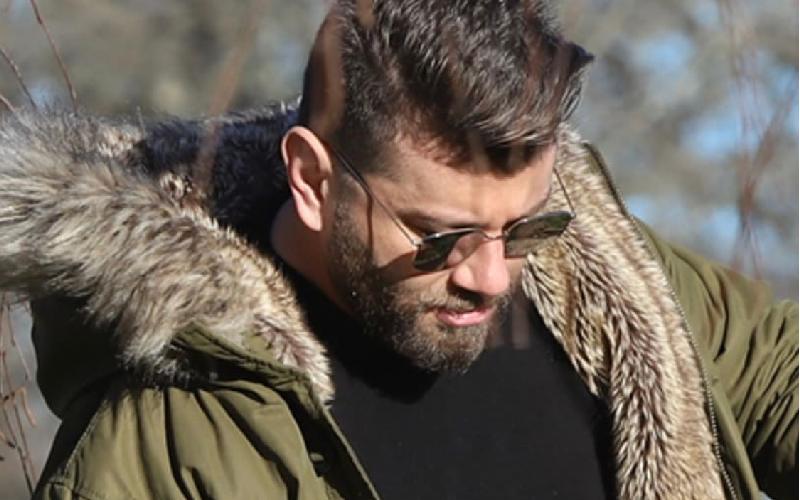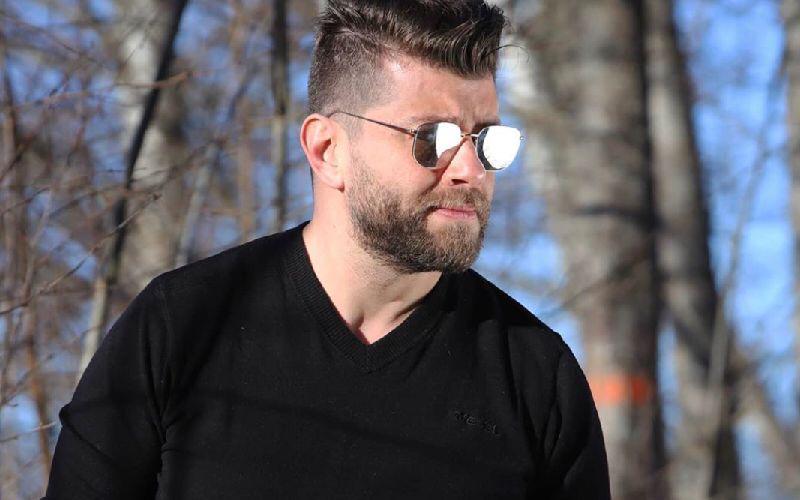 What is Omneeyat?
Omneeyat is a space for fans to connect with their favorite talents. Get a digitized autograph via Omneeyat Shoutout, request a song, engage in a masterclass, and more!
How to get the most out of Omneeyat Shoutout?
Make sure to fill out the request form carefully and correctly. Be as specific as you can. Our talents would love to hear your stories!