Rabih Baroud
Singer
Musician
Composer
Lebanon
Rabih Baroud is a Lebanese singer, composer, and musician who kickstarted his career in 2008 with his first hit single "Ya Hobb." Baroud has since released two albums and more than 13 music videos and has performed to sold-out crowds in Canada, Europe and the Arab world. Other than singing, Baroud is a well-known music composer who has written songs for many artists. 

Rabih Baroud

In The Spotlight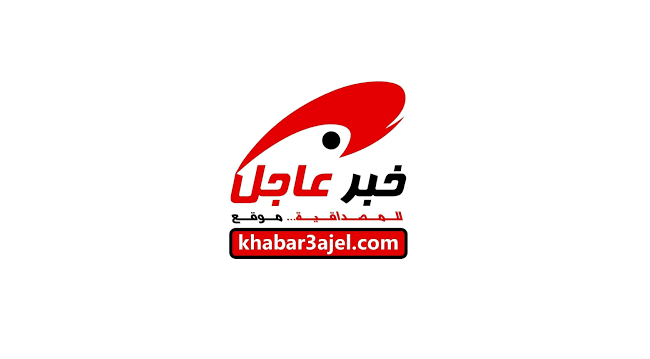 ثورة جماهيرية في حب ربيع بارود Rabih baroud بالسويد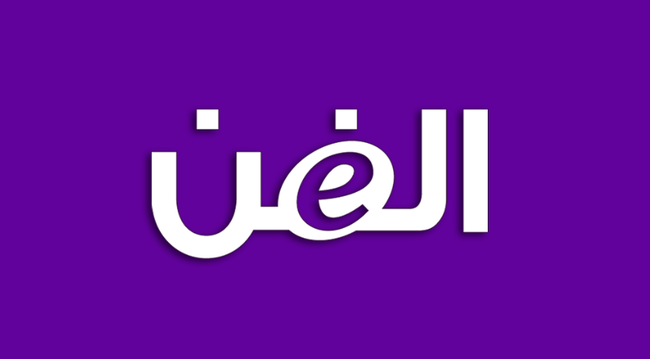 بيع بارود: "صوّرت "بتروح وتغيب" وأحضر لعملين.. وماريا أجمل حدث بحياتي"