Exclusive: Pasant Elnbrawy will play Hani Salama's lover in this new film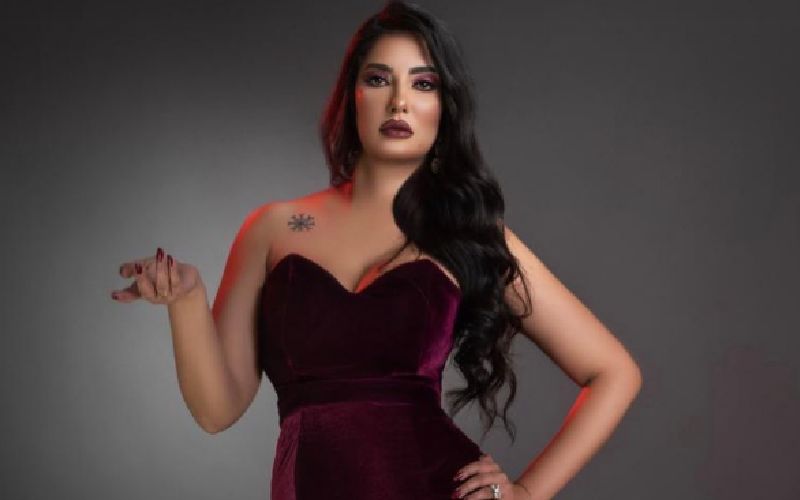 Egyptian actress Pasant Elnbrawy revealed that she will be living a true love story with Hani Salama in an upcoming film directed by Norwegian-Egyptian Elon Hom.
The action movie will be filmed across various locations, including Egypt, Italy, Norway, Switzerland and Paris. The actress refrained from giving too many details so that the audience will keep anticipating more. Elnbrawy also told Omneeyat that she is considering several offers in relation to Ramadan series.
She also noted that she is generally satisfied with all her roles on the screen, but admitted that she particularly loved her roles in the series "Al Waseya" and "Elly Maloush Kbeer," which were shown during the holy month of Ramadan during 2018 and 2021, respectively. She also liked her role in the series "Al Nadara El Bayda."
The actress has always dreamed of transcending fame in Arab countries to make her mark on an international scale. "I believe that actors can achieve their ambitions when they prove their ability to take on different roles. This requires us to examine the role in all its details prior to taking it on," she told Omneeyat.
If you're a fan of the actress, make sure to find her on Omneeyat to stay updated with her news.
Book a request from
Pasant Elnbrawy
!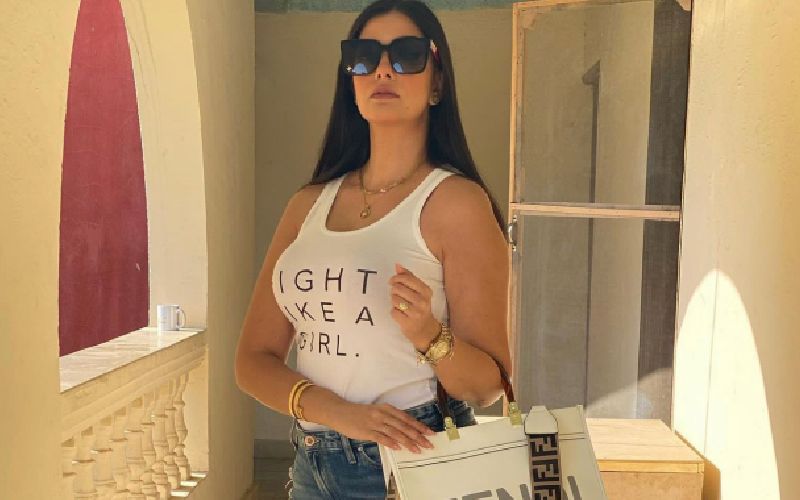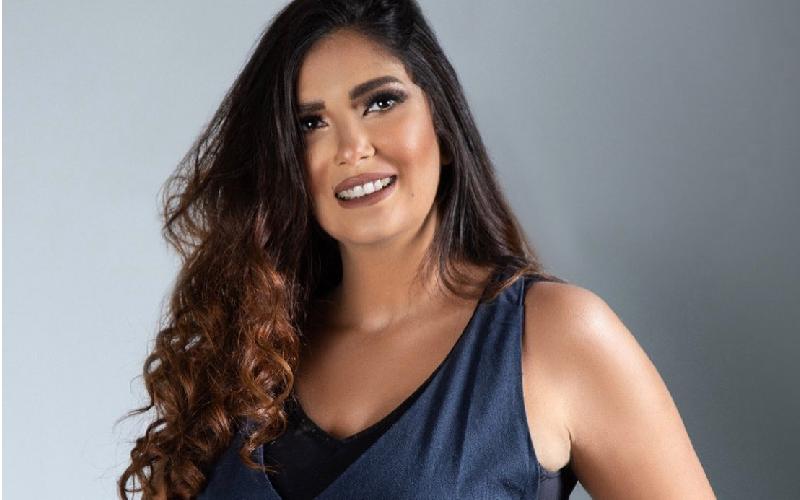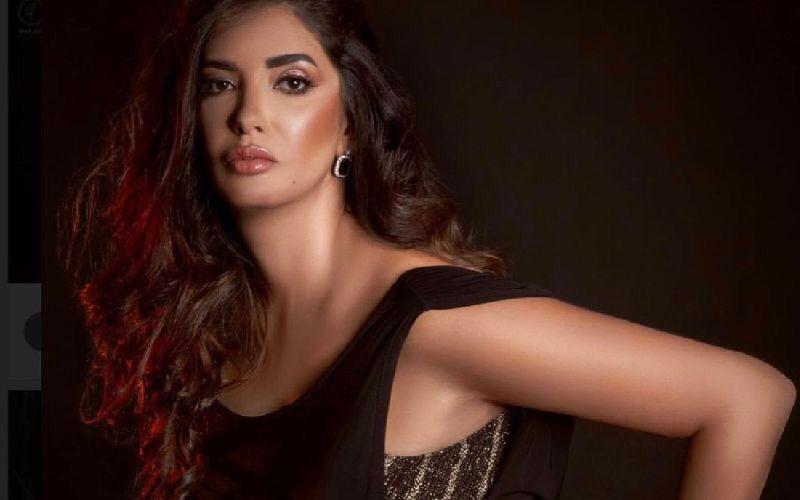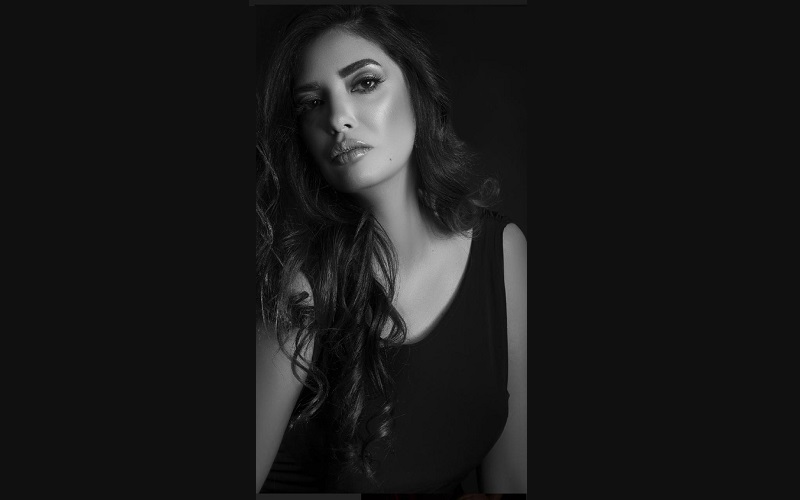 Pasant Elnbrawy.. Her claim to fame was...
Pasant Elnbrawy is an Egyptian actress and air hostess who is well-known for her satirical videos on Facebook. She grabbed the attention of fans and Nabil Abdel Hameed, who gave her the oppo...