Parwaz Hussein wonders where love and kindness have gone?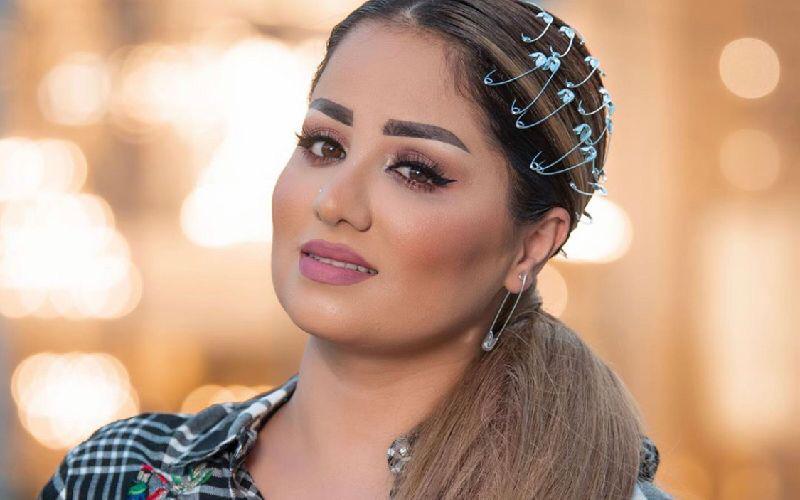 Iraqi artist Parwaz Hussein recently posted a video on Instagram of her singing in solidarity with Arabs who are suffering from oppression and wars, even in 2020. 
The video was accompanied by a caption detailing a portion of the song lyrics. 

"What happened to human beings? Where did love, kindness, and conscience go? Where did our faith disappear?" she wrote.
Book a request from
Parwaz Hussein
!