Pamela El Kik shares emotional tribute to Beirut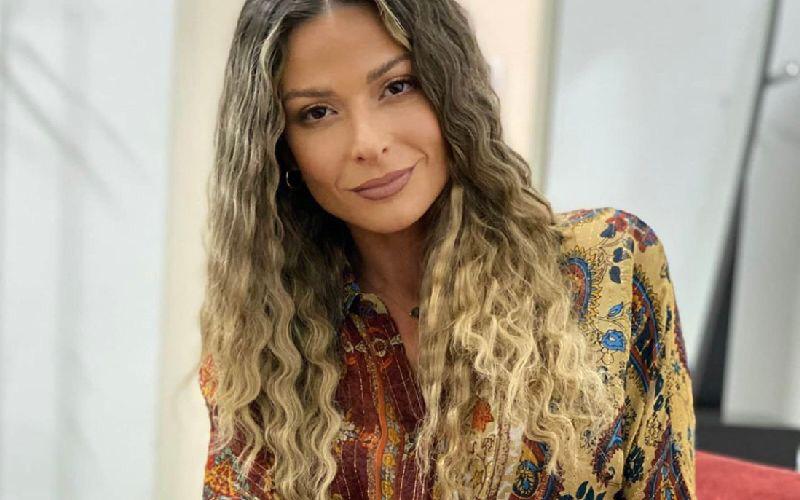 Lebanese star Pamela El Kik recently shared a heart wrenching video on Instagram as she pays tribute to Beirut following the August 4 explosion. Through the emotional post, El Kik is surely sending a message to those in power in Lebanon. 
She starts by saying she gave birth to a baby girl named Beirut. "If I die, and she does not receive a Lebanese ID from you, she can at least identity herself as such because of her name. I gave Beirut everything. Do not let me regret that I did not let the criminals take her away from me. Do not let me regret that I protected her with all that I have," the artist says in the video.