Huzaifah Ibrahim.. is an African singer, songwriter, rapper, and sound engineer 
Businessman
Dancer
Director
Hip Hop
Music
Rapper
Singer
Songwriter
Sound engineer
April 25, 2022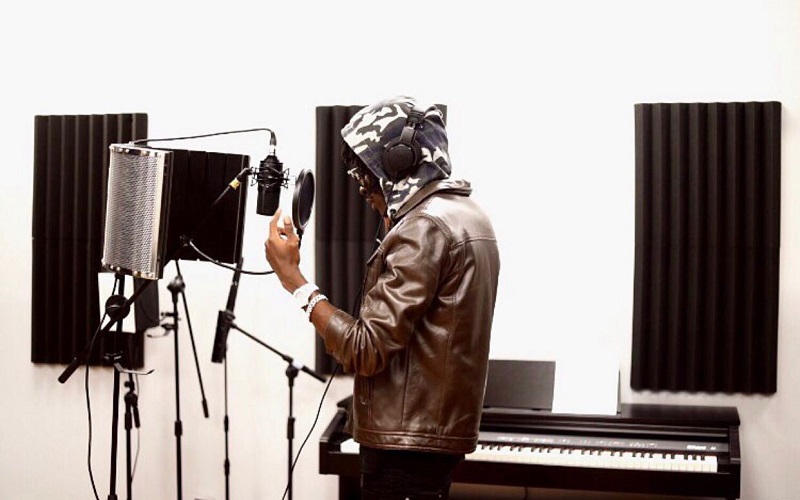 Huzaifah Ibrahim, better known as K-R, is an African hip-hop singer who was born and raised in Saudi Arabia.  His music features rhythms and sounds that bring a different kind of energy to the industry. Inspired by Michael Jackson, Tupac, Dr Dre, and Snoop Dog, the artist's journey into the music industry dates back to 2010 when he began as a solo singer. Two years later, he released his first song. A year after that, K-R formed a hip-hop group called West-Boys with his friends and it's been an uphill journey since. In April 2014, West-Boys signed a contract with several entertainment companies, allowing the artist to grow his name even further. 
In 2018, K-R became a solo artist and remained with the label until October of that year. Shortly after, he signed a contract with Cuzinbeats Production UK. The artist performed his own music show in 2019 as part of the activities of Jeddah Season. 
He has collaborated with many artists over the years including Qusai Muziq, Hamza Hawsawi, Ramy Sabry, Balqees, Wiz Khalifa and Young Thug.
He has many tracks in the works, so make sure to stay tuned.