Interview With Oday Ayman: Things You Didn't Know
Composer
Singer
Writer
Syria
July 8, 2021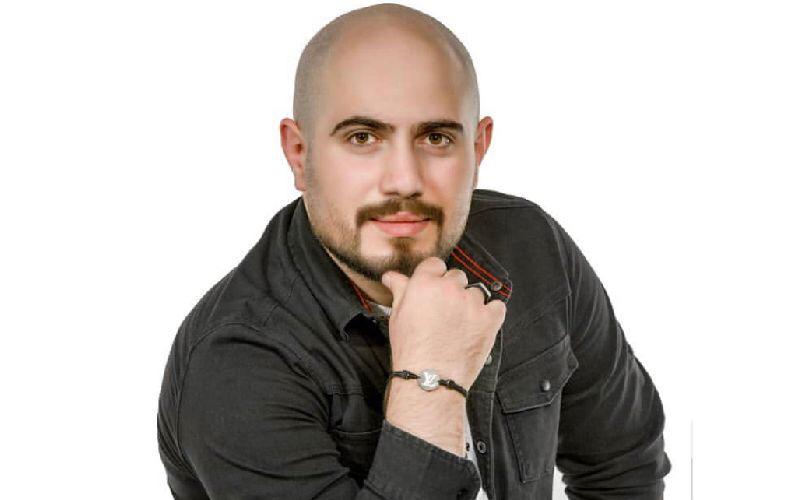 Oday Ayman is a young Syrian singer, composer, and lyricist – born in 1998 - who started his professional career in 2015, when he took the world by storm as a religious vocalist, winning the admiration of many followers. In an interview with Omneeyat, Ayman talked about his dreams, his worst fears, his early beginnings, among many other things. He also revealed that he hopes to collaborate with two stars – Asala Nasri and Najwa Karam – in the near future.

Below is an excerpt from our conversation:
How and when did you start singing?
I started singing when I was young. I used to practice every day and also took part in school events. Ten years ago, I traveled to Saudi Arabia and became a vocalist. Then I went back to singing again and presented my first song in 2017 in the Gulf dialect.
Who are the stars you would like to collaborate with?
It would be an honor to work with every talented person, but there are several stars that I hope to collaborate with, including Najwa Karam, Asala, Ahlam, Wael Kfoury and Kazem El Saher.
As for stars from my country, I would like to work with Farah Youssef, Muhammad Al Majzoub and Nassif Zaitoun.
If you weren't a singer, what would you have been?
I would have been an actor.
What is a dream you seek to achieve?
To gain more fame and achieve greater success.
What is your worst fear?
Illness and losing the people I love.
What is your favorite movie?
I like romantic films and comedies in general.
What is your favorite TV show?
Talent programs such as The Voice and Arab Idol. I also love talk shows, especially those presented by Wafaa Al-Kilani, Mona Al-Shazly and Tony Khalife.
Who is your favorite celebrity?
Turki Al-Sheikh as he has done a lot for Arab and Gulf art.
What is your favorite song?
I love Warda's song "Ayam" and Asala's song "Shakhseya 3aneeda."
What is your favorite sport?
Swimming and jogging.
What is your favorite travel destination?
Paris, London and Rome.
What angers you most?
Double faced people, liars and hypocrites.
Book a request from
Oday Ayman
!