Nourhan Shoeib is an Egyptian actress whose career all started by chance in 1994. She has since made her mark in the world of acting, taking roles in several TV series and films. Shoeib made a dramatic comeback in 2014, participating in several series, and then again in 2019 during Ramadan.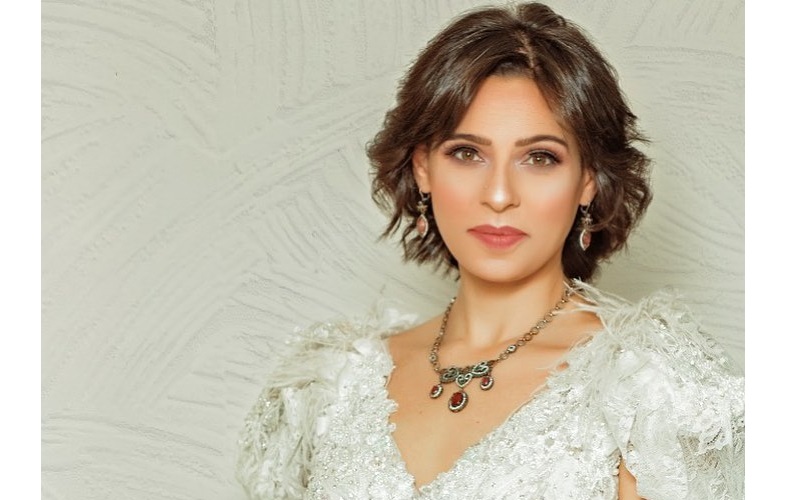 What is Omneeyat?
Omneeyat is a space for fans to connect with their favorite talents. Get a digitized autograph via Omneeyat Shoutout, request a song, engage in a masterclass, and more!
How to get the most out of Omneeyat Shoutout?
Make sure to fill out the request form carefully and correctly. Be as specific as you can. Our talents would love to hear your stories!