From albums to film scores, this London-based composer is reigning the industry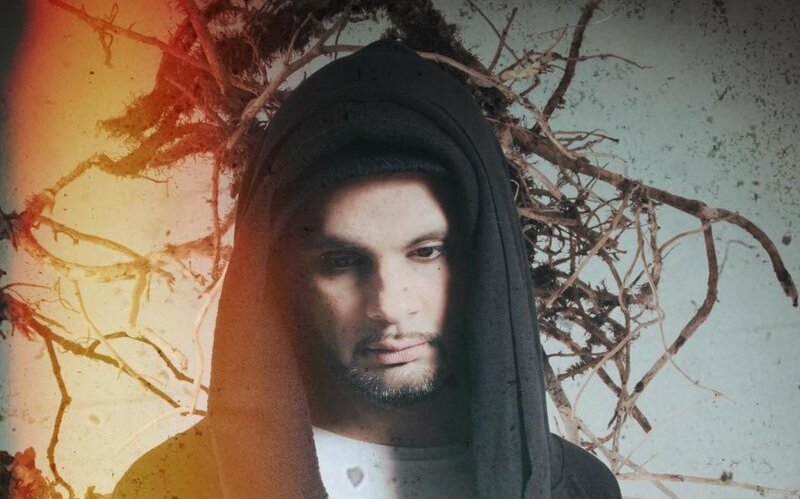 Niraj Chag is a London-based composer and artist who has made a mark in the world of music - from albums to film scores.
Chag has amassed global attention with his documentary soundtracks and other large-scale projects.
Beginning with One Night in Bhopal (BBC1, 2004), Chag has since composed for Emmy Award winning and Bafta Nominated "The Power of Art," "The Age of Terror (2008)," "Darwin's Dangerous Idea (BBC2, 2008)," among many others.
Niraj's album work has brought about a different perspective to the music industry. His debut album "Along the Dusty Road" featured songs in six languages and won him a fan base as well as an Asian Music Award as "Best Underground Artist."
He has really outdone himself over and over again. In 2015, the artist released his third album titled "Mud Doll" which was accompanied by a web app that featured a new way of experiencing music based on the associations between music, psychology and emotional response.
Niraj's scope of work continues to expand. Having created the score for feature film "All in Good Time (Studio Canal, 2012)," he has since gone on to score BBC feature length drama "Our Girl (BBC1, 2013)."
Book a request from
Niraj Chag
!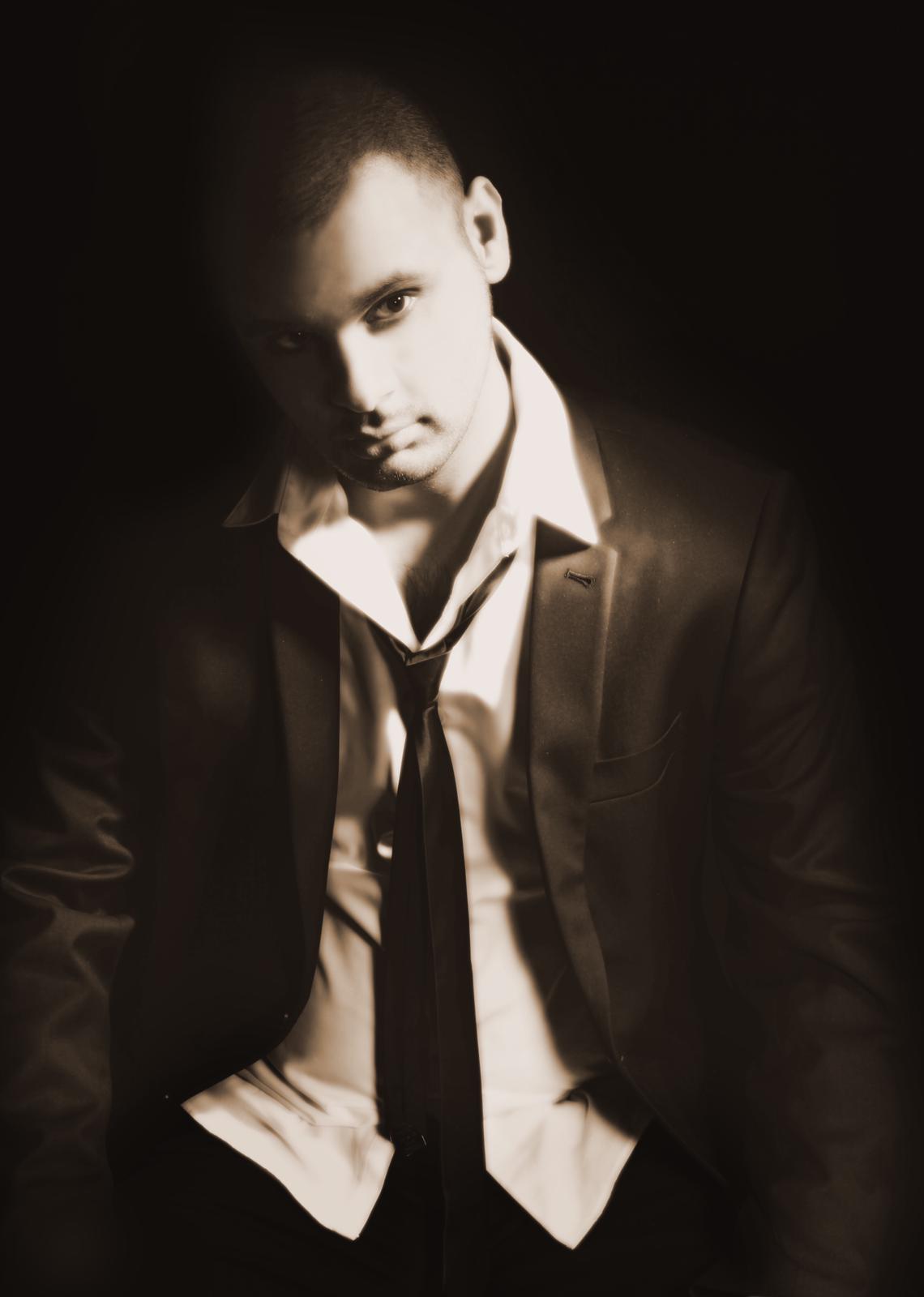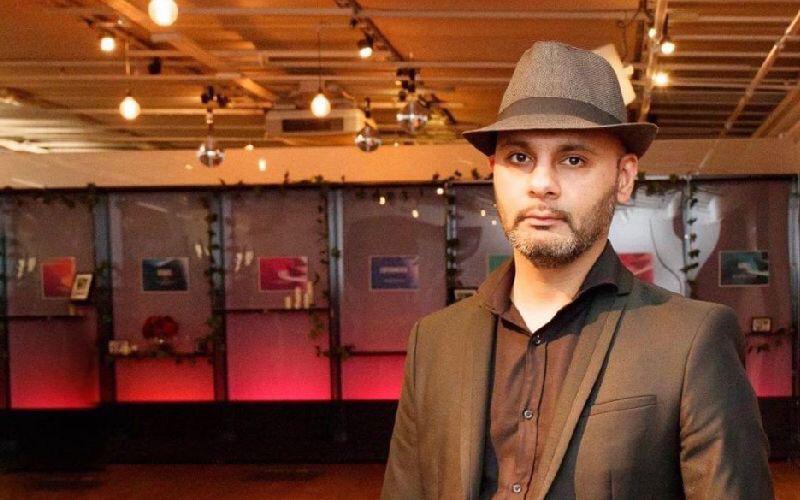 Niraj Chag just dropped a new single
Niraj Chag is distinguished by his ability to compose unique music, something that garnered him much attention and countless international awards.The artist recently announced...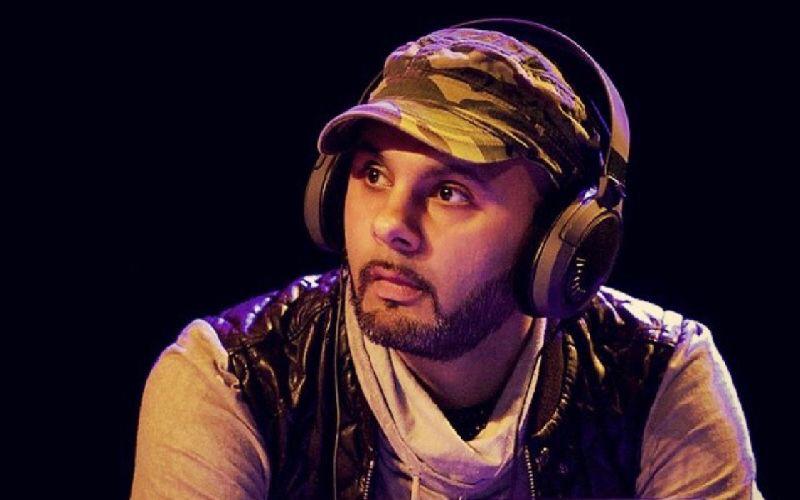 Happy birthday, Niraj Chag!
The world-famous composer and singer Niraj Chag recently celebrated his birthday with a mini chocolate cake topped with strawberries. In a p...