You have to tune in to Nicolas Mezher's new program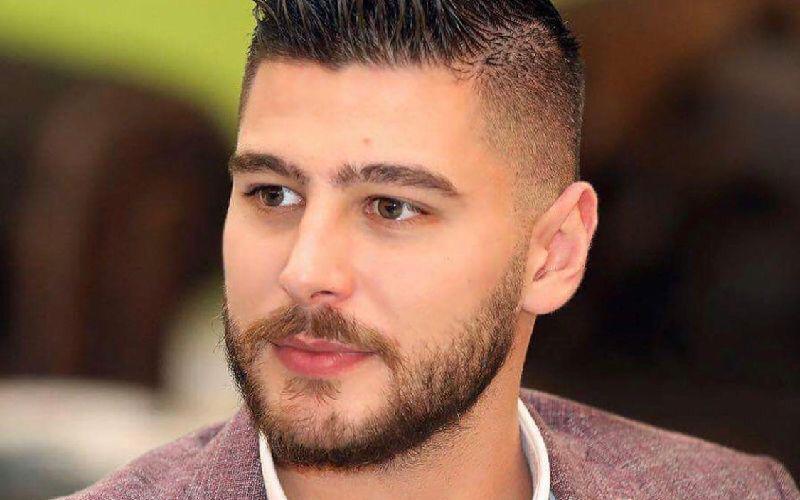 Podeo just announced the launch of the first episode of the program "3ala Qalbak," a show that brings together Nicolas Mezher and child actor Diva Al Zoghbi. 
Don't miss out on the show and make sure to tune in exclusively on Podeo.
In the meantime, find Mezher on Omneeyat and connect with him for a personalized video like no other. 
Book a request from
Nicolas Mezher
!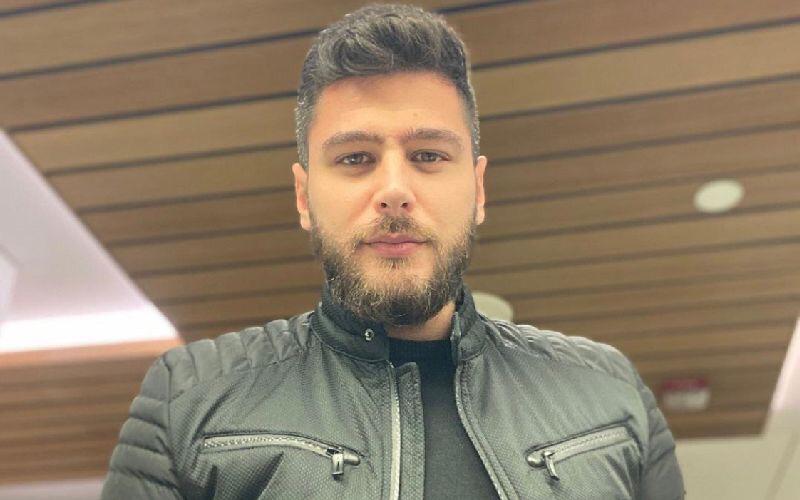 Nicolas Mezher to take up new acting role
Lebanese actor Nicolas Mezher has participated in many roles in recent years, allowing him to catapult into fame quite rapidly.The actor recently announced that...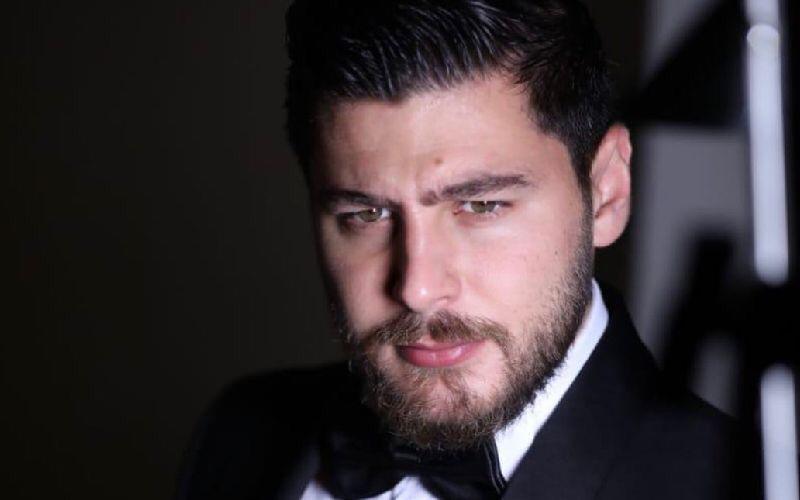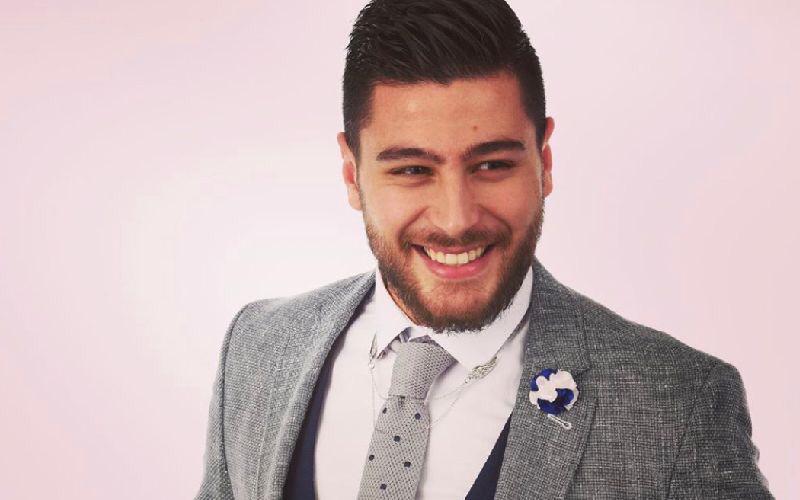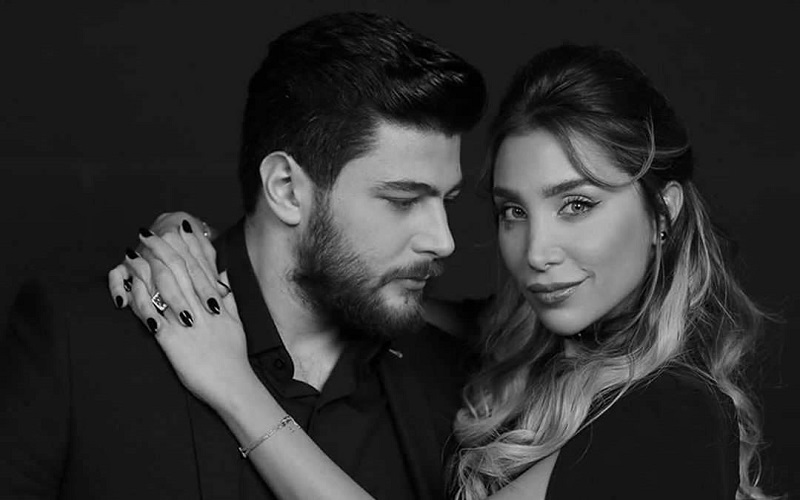 Omneeyat stars set to appear in "Rahou"...
A number of Lebanese stars, who are part of the Omneeyat platform, are set to participate in an upcoming TV series titled "Rahou," produced by NM Pro. Carine Rizkallah, Nicolas Mezher and Bo...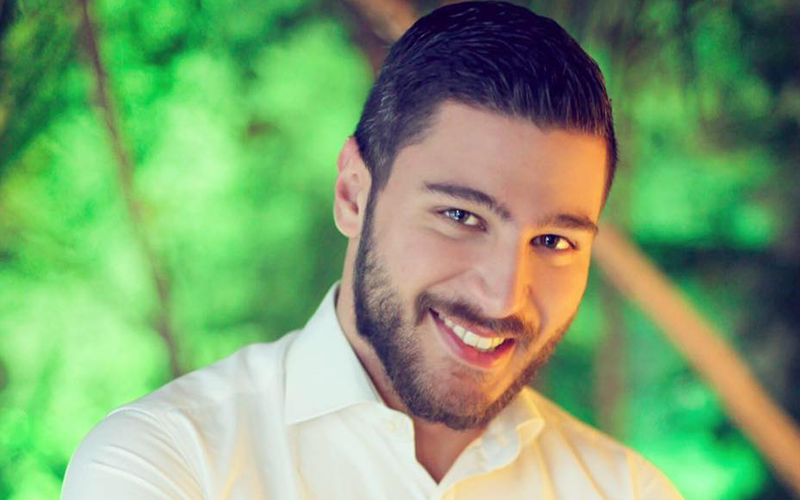 A rising star with a long-lasting career...
Lebanese actor Nicolas Mezher did not take years to earn his success; he grew his fan base in a very short period of time and it's all due to his incredible talent. Mezher's phenomenal skill...