Nicolas Mezher will be taking part in the series "3ers al 7ara"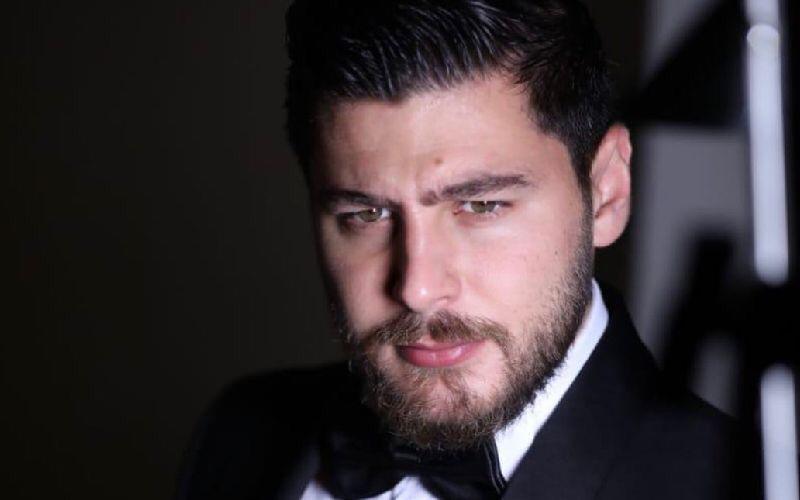 The talented Lebanese actor Nicolas Mezher just announced that he will be joining the show "3ers al 7ara," playing the role of "Wasfi" in the series. In an Instagram post, Mezher said that he is "happy to announce that I have joined the family of 3ers al 7ara series. We hope for success." 
The series is directed by Kinan Iskandrani and produced by JhProductions; the show will feature some of the most prominent stars in both Syria and Lebanon. 
The Omneeyat family wishes Mezher and his team success with the show. Good luck!
Book a request from
Nicolas Mezher
!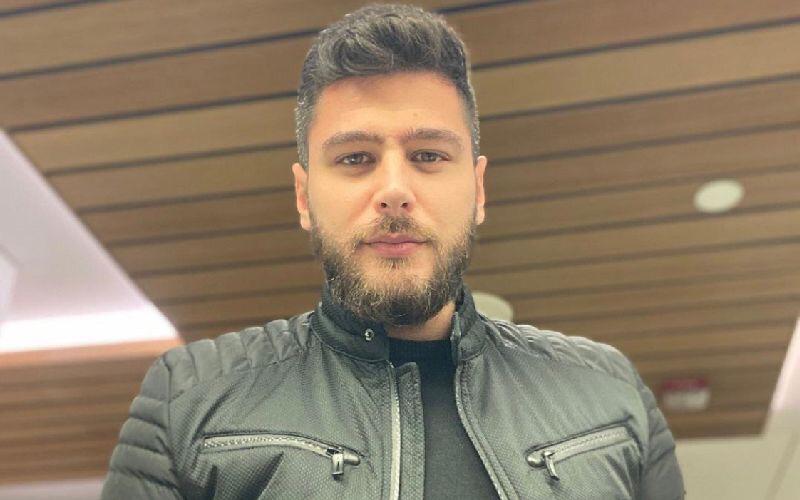 Nicolas Mezher to take up new acting role
Lebanese actor Nicolas Mezher has participated in many roles in recent years, allowing him to catapult into fame quite rapidly.The actor recently announced that...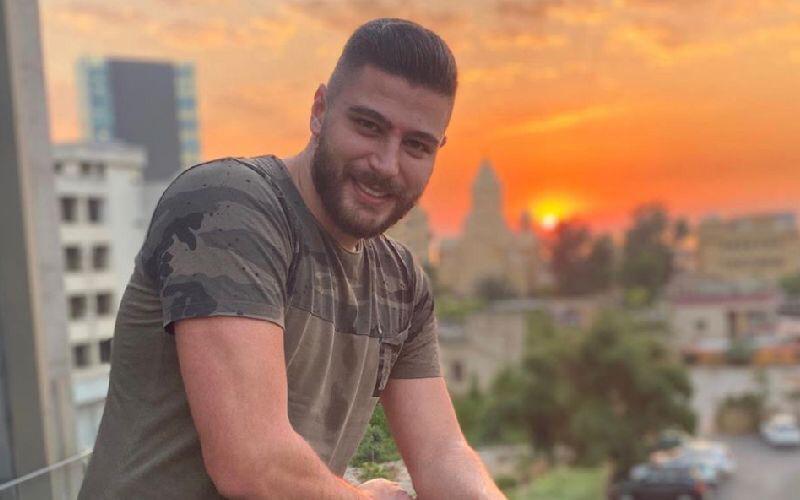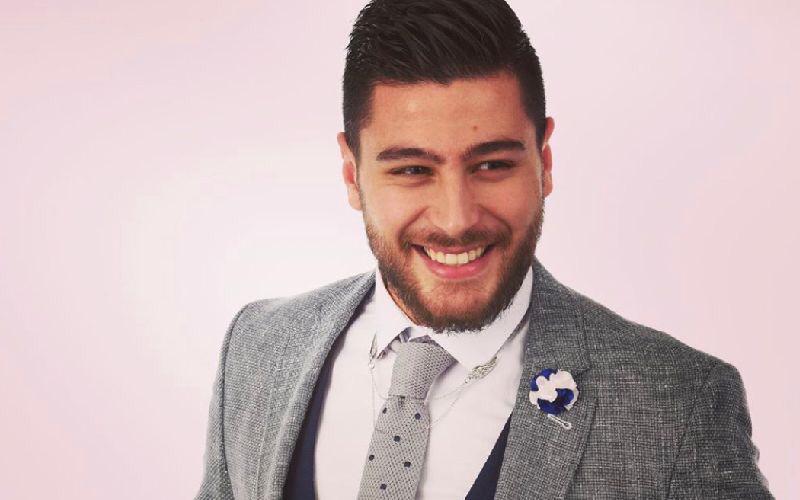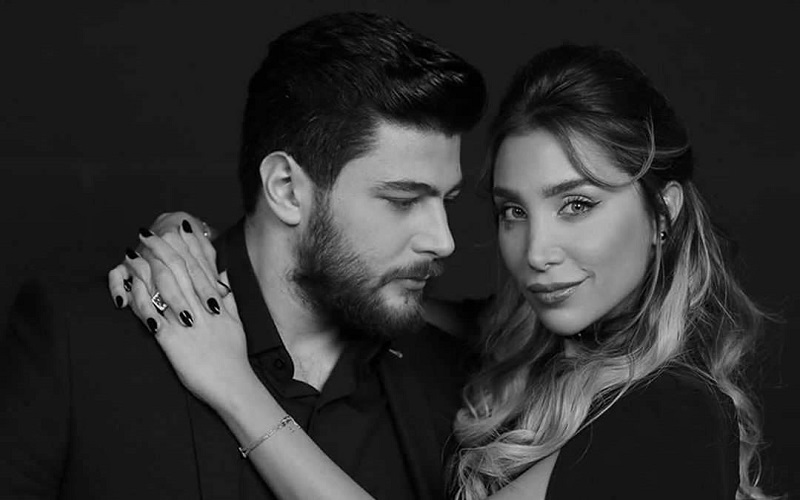 Omneeyat stars set to appear in "Rahou"...
A number of Lebanese stars, who are part of the Omneeyat platform, are set to participate in an upcoming TV series titled "Rahou," produced by NM Pro. Carine Rizkallah, Nicolas Mezher and Bo...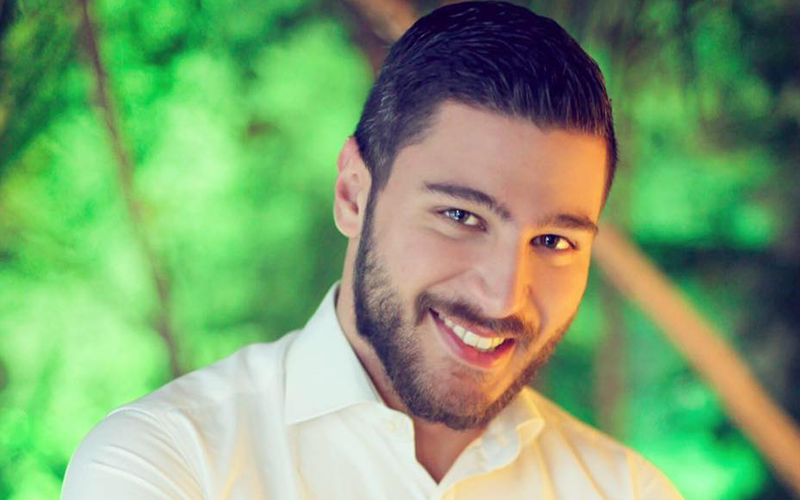 A rising star with a long-lasting career...
Lebanese actor Nicolas Mezher did not take years to earn his success; he grew his fan base in a very short period of time and it's all due to his incredible talent. Mezher's phenomenal skill...