Natasha Khadro stuns in latest photoshoot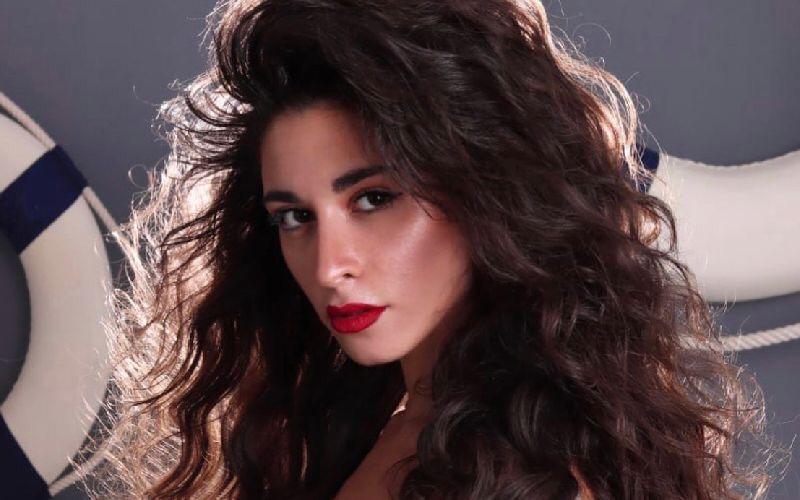 Natasha Khadro is a Lebanese/Syrian actress who first ventured into the industry as a model. She then went on to act in the series "Sakat El Wara2" for the first time ever and it's been quite a successful journey for her since. Her talent is evident in all her works, including "Asna3 El A7lam" and "Mas2alet El Waqt," to name a few. During her most recent photo session, Khadro donned a black summer outfit signed by MUTTATIO. She rocked a smoky makeup look with red-purple lipstick and stunned with an updo hairstyle by Fadia Al Mendalak. Check her out below and prepare to be stunned!
A while back, we had a chat with Khadro and she advised young talents to pursue their dreams with determination and perseverance. Khadro's words must be taken into account if you're an aspiring talent! If you're a fan of Khadro, you can stay updated with her news by checking out her profile on Omneeyat, a platform where you can also request a personalized video shoutout from Khadro herself!
Book a request from
Natasha Khadro
!