Natalie Cordahy participates in new series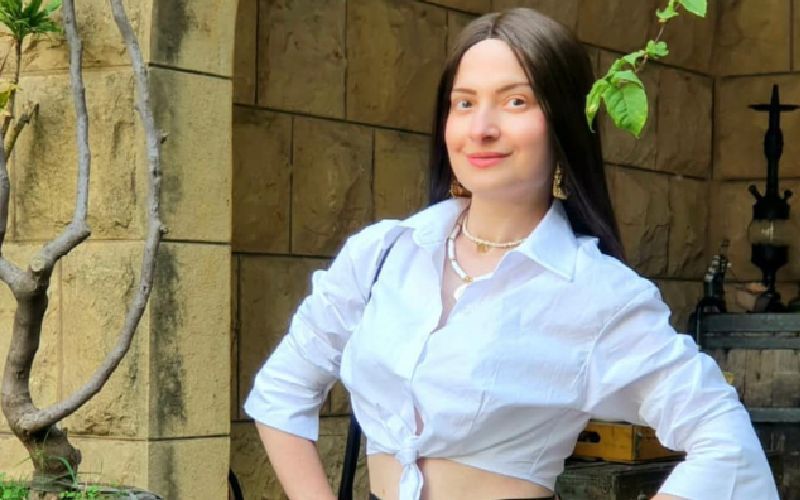 Lebanese actress Natalie Cordahy recently revealed that she is taking part in a series titled "Al Zaman El Da2e3," which will begin airing on January 15 on Al Jadeed.
In a statement to Omneeyat, the actress revealed that she will be playing the role of "Chantal" in the series, a secretary for a famous lawyer played by Fadi Ibrahim. She also told Omneeyat that the shoot of the series was "fantastic and full of joy."
This social and emotional drama series is written by Gabi Moreb, directed by Mariana Sakr, and produced by Elie Maalouf. Its storyline runs in 70 episodes, showcasing an interesting love story and highlighting the suffering encountered by cardiologists.

The actress has participated in many works over the years, most notably, "Raseef Al Ghorba2" and "Haneen El Dam." And she will certainly take on more roles in the near future, so make sure to stay tuned! You can always stay updated with the actress' news on Omneeyat, a platform where you can reach out to Cordahy in just a few clicks.

Book a request from
Natalie Cordahy
!