Nada Bahgat set to release her first-ever song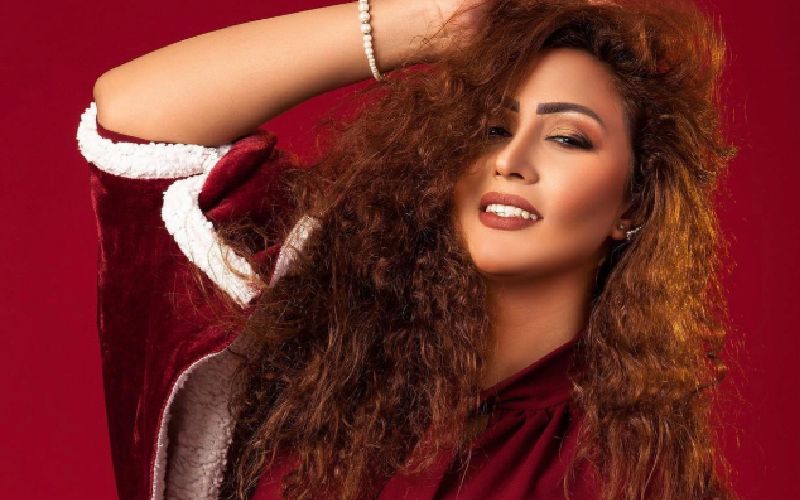 Egyptian actress Nada Bahgat is set to release her first-ever song titled "Ensa" within days. This would mark the artist's first encounter with the world of music. The song will be released in the form of a lyrical video. The song's lyrics carry a call to persevere in the face of the pain that comes with separation.
The song is written by Siham El Shaar, composed by Sayed El Shaer, arranged by Amir Tahoun, photographed by Amr Abdel Aziz, and produced by Binary Waves. As for the video, it was executed under the supervision of designer Mahmoud Karem.
This song is part of a mini-album that aims to bring together a number of diverse songs with different musical styles. The songs will be released successively at frequent intervals.
Nada Bahgat is a young talented Egyptian actress. She studied acting and has been appearing on stage since 2010. Her first appearance in cinema was her role of Hanan in the film "Al Elmany" with the star Mohamed Ramadan; she then took part in the film "Al Mol7ed." Bahgat has come a long way since as she has proven her talent through her roles in several series as well. And she will soon enter the world of music and steal our hearts.

If you're a fan, make sure to find her on Omneeyat to stay updated with her news.
Book a request from
Nada Bahgat
!