Nada Abou Farhat's new film is showing across cinemas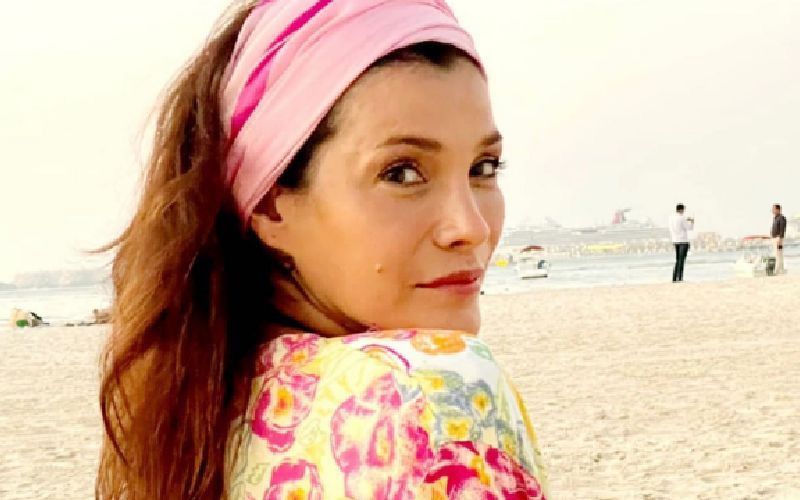 The film "Carona" – starring Nada Abou Farhat – has been showing across Lebanese cinemas. It is directed by Shadi Hanna and written by Aboudi Mallah and features actors such as Elias Abu Shakra and Joey Hallak.
The film revolves around a well-to-do family who abandons their luxurious apartment and returns to their old home after their neighbors catch Covid-19. The family undergoes some challenges before finally adapting to life in the village without electricity and internet. The situation allows them to reconnect with their forgotten heritage and social identity.

The actress celebrated the film's release through behind-the-scenes photos. As a respectable actress with exceptional skills, Nada Abou Farhat never ceases to impress her audience with her works. She has been able to achieve wide fame, thanks to her flawless acting skills.

If you're a fan, make sure to follow Nada Abou Farhat's latest updates on Omneeyat. That's not all. You can even connect with the actress on the platform and request a personalized video in just a few clicks.
Book a request from
Nada Abou Farhat
!