Nada Abou Farhat's humanitarian efforts following Beirut explosion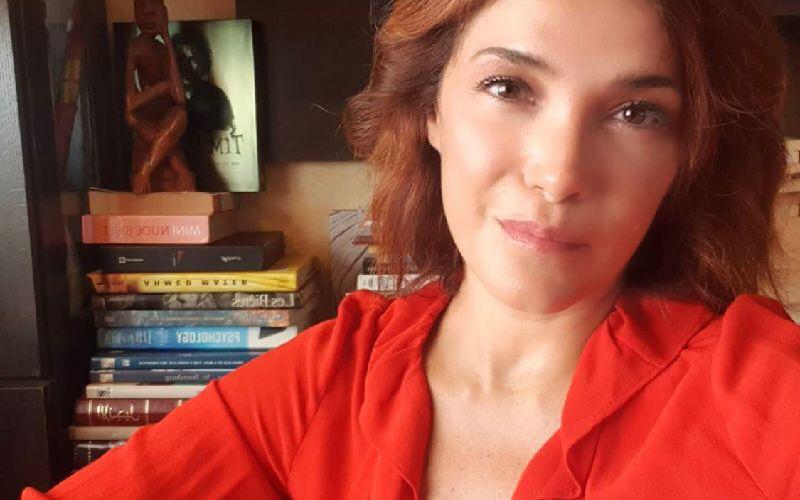 Lebanese actress Nada Abou Farhat is doing all that she can to help those affected by the explosion that rocked the city of Beirut, Lebanon on August 4. In a recent post on Instagram, Abou Farhat shared with her fans how they can help those in need. 
The actress herself has been volunteering with "We Help," an organization that has set up shop in Jounieh and aims to provide aid to those affected by the blast. 
She called on her followers and fans to provide aid, either by volunteering or offering food to distribute to those who lost their homes in the aftermath of the explosion.
Book a request from
Nada Abou Farhat
!