Egyptian Mohammed Tarek is a social media star who is best known for his eponymous YouTube channel, launched in 2012. Tarek has gained massive popularity for his comedy videos, which ultimately encouraged him to pursue comedy offline as well in the form of standup shows. Over the years, Tarek has amassed more than 450,000 YouTube subscribers, over 1.5 million followers on Facebook, and more than 1.1 million followers on Instagram. 

Mohammed Tarek

In The Spotlight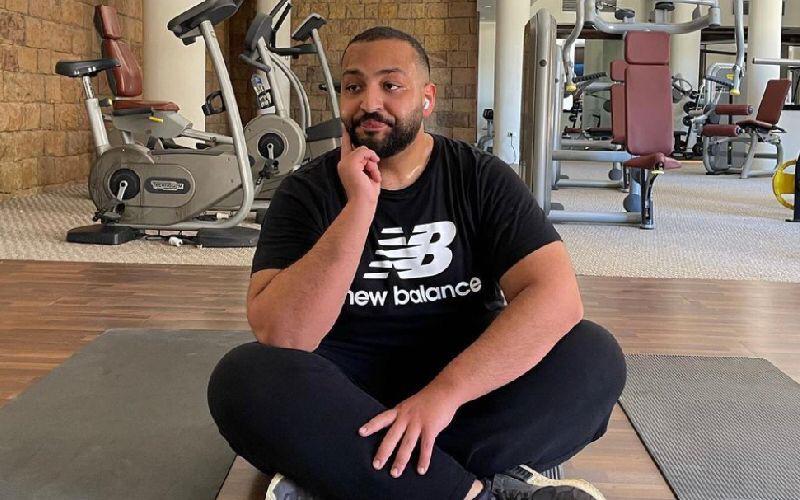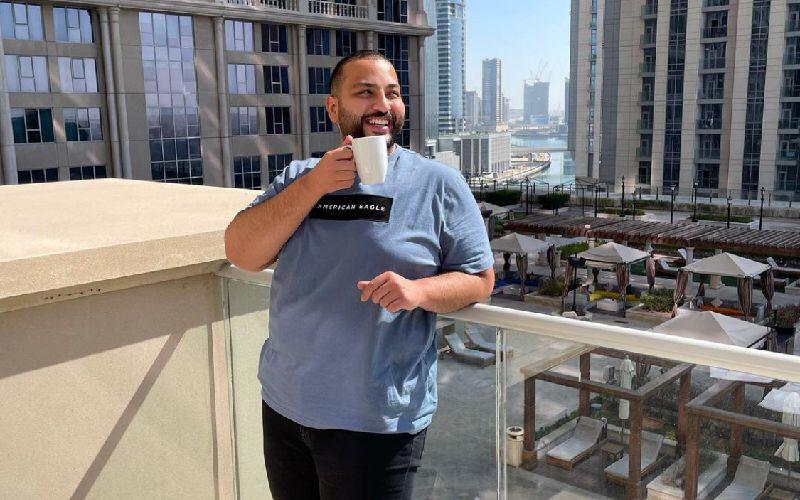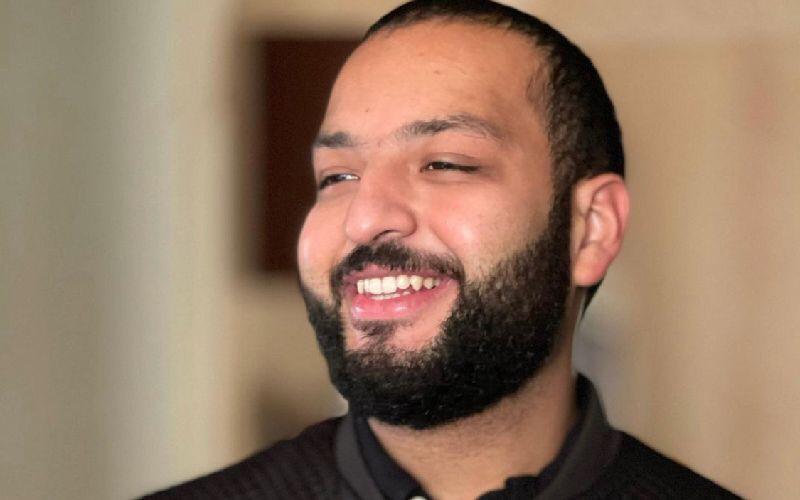 What is Omneeyat?
Omneeyat is a space for fans to connect with their favorite talents. Get a digitized autograph via Omneeyat Shoutout, request a song, engage in a masterclass, and more!
How to get the most out of Omneeyat Shoutout?
Make sure to fill out the request form carefully and correctly. Be as specific as you can. Our talents would love to hear your stories!