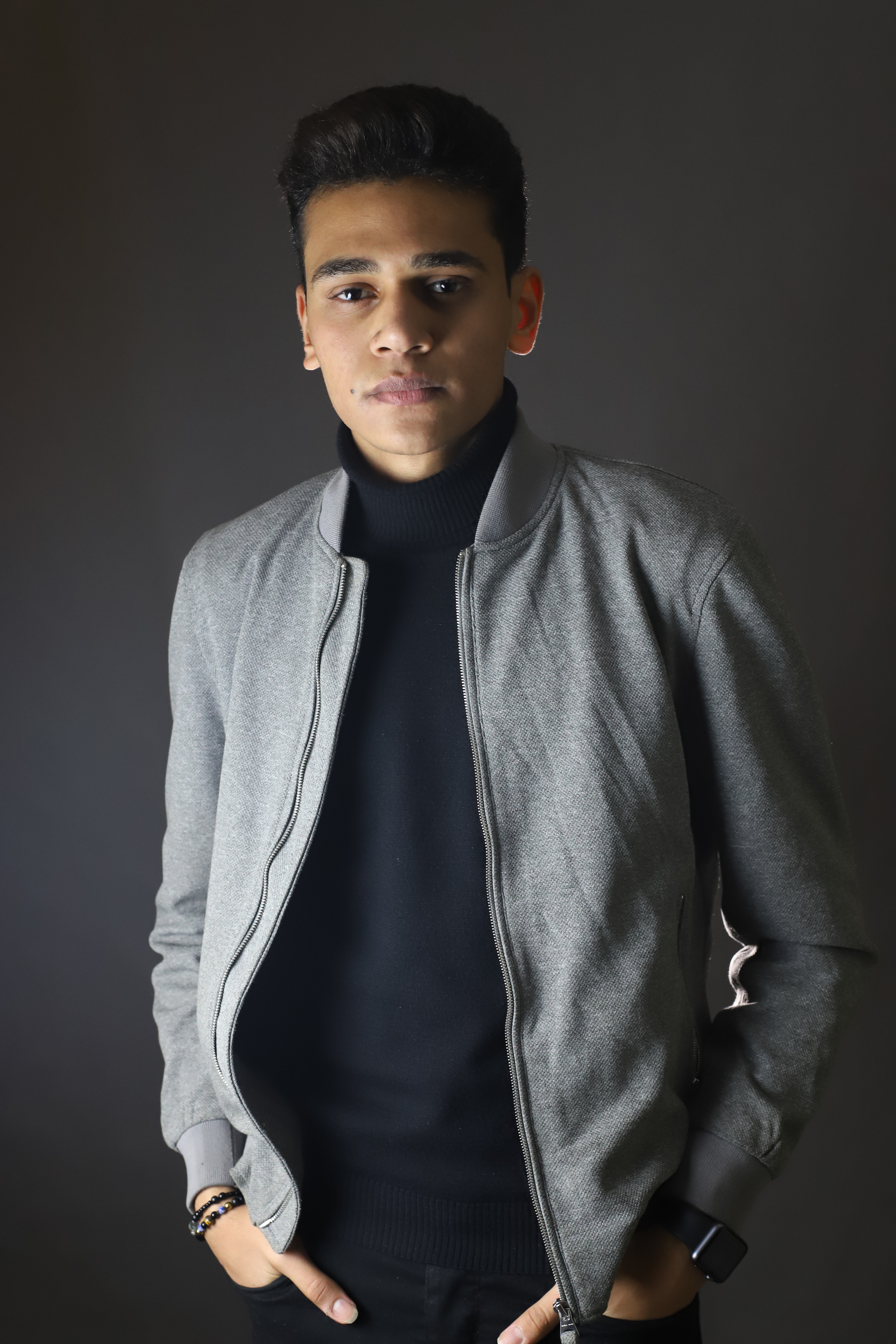 BOOK NOW
Mohamed Mamdouh is a young Egyptian singer who was born in 2000. The actor kickstarted his artistic career at a young age at the Cairo Opera House with Dr. Mohamed Abdel Sattar. At a very young age, Mamdouh managed to achieve wide fame through his performance of several "tarab" songs by major artists.

Mohamed Mamdouh

In The Spotlight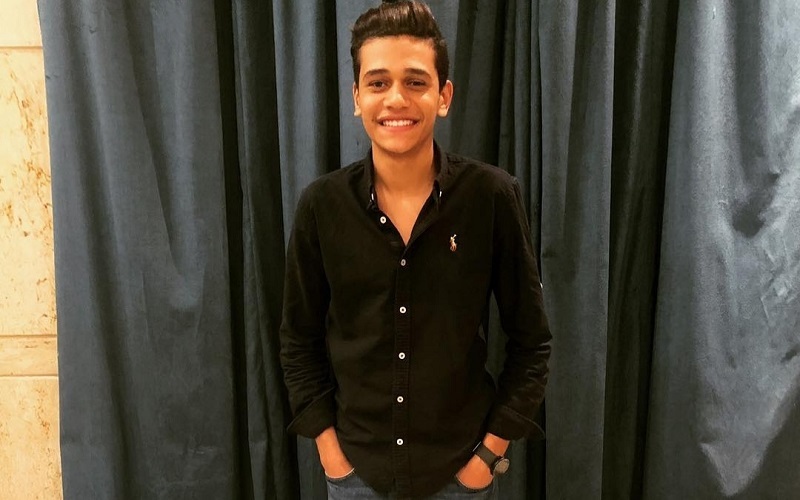 What is Omneeyat?
Omneeyat is a space for fans to connect with their favorite talents. Get a digitized autograph via Omneeyat Shoutout, request a song, engage in a masterclass, and more!
How to get the most out of Omneeyat Shoutout?
Make sure to fill out the request form carefully and correctly. Be as specific as you can. Our talents would love to hear your stories!