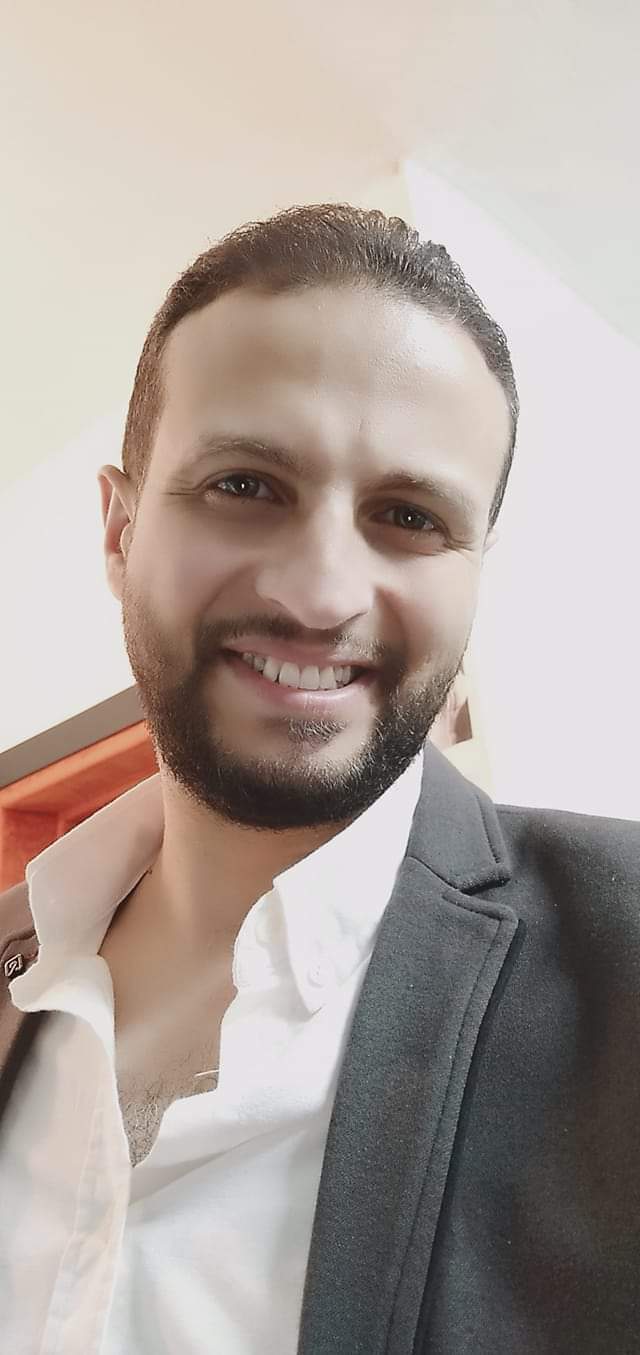 BOOK NOW
Mohamed Fawzy is an Egyptian singer and composer who kickstarted his career in singing back in 2003. He is known for presenting songs with a purpose, including religious taswah and children's songs. He is an artist with a long history of singing and composing for a number of singers, including the Lebanese singer Reda Boutros and the Syrian singer Abeer Fadda. He has also presented several works through the program "Star Maker," further confirming his unmatched talent.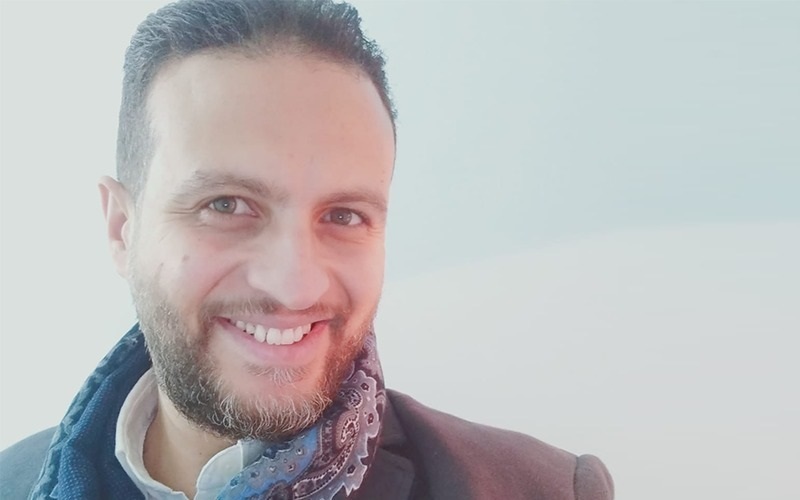 What is Omneeyat?
Omneeyat is a space for fans to connect with their favorite talents. Get a digitized autograph via Omneeyat Shoutout, request a song, engage in a masterclass, and more!
How to get the most out of Omneeyat Shoutout?
Make sure to fill out the request form carefully and correctly. Be as specific as you can. Our talents would love to hear your stories!