Mohamad Kaiss set to host Guy Manoukian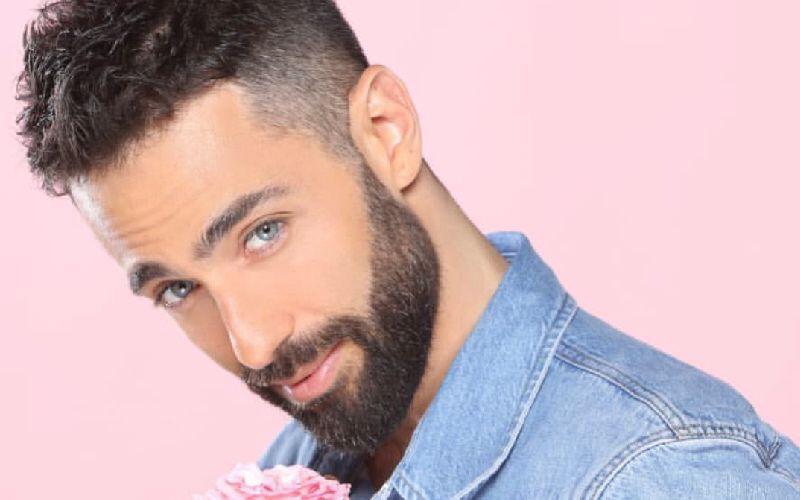 After the well-known presenter Mohamad Kaiss joined Abu Dhabi TV, he began hosting a special program titled "Game Night with Mohamad Kaiss."
For part 2 of the program, the presenter hosted Guy Manoukian. 
 "Stay tuned for special interview next week," Kaiss wrote in the caption of his teaser Instagram post.
Make sure to tune in to Kaiss every Saturday on Abu Dhabi TV for some good entertainment. 
Book a request from
Mohamad Kaiss
!