4 reasons why Mohamad Kaiss is one of the most successful TV presenters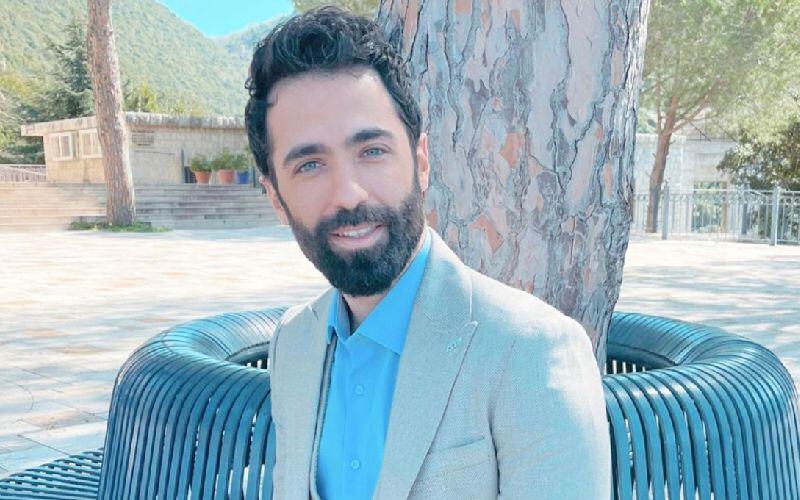 Mohamad Kaiss' work spans different media outlets, including both TV and radio. Kaiss is one of the most successful, influential, and reputable hosts in Lebanon. There are many reasons why Kaiss has been able to succeed in the industry and we've compiled a list of a few of them:
1. He is an educated journalist
Kaiss is an educated journalist whose strong personality has helped him advance in his professional career and earn the public's trust. Since his debut with Rotana, Kaiss has presented several successful programs on MTV Lebanon including "Es2alo Marte," "Treka 3alayna," "Al Qamar 3enna," and "Lamma Yehko El Zghar."
2. He is multi-talented
Kaiss is not only a successful journalist and presenter, but is also an actor who played an incredible role in "Al 7ay el Sha3be." He is also a professional model who took part in the video clip of "Kole Malek" with Sherine Abdel Wahab.
3. He is charismatic
Kaiss' charisma has left audiences captivated.
4. He has a loyal fanbase
The TV presenter is one of the most popular personalities with a large fanbase, thanks to his optimism and impeccable talent.
If you're a fan of Mohamad Kaiss, make sure to stay up to date on his news and whereabouts on Omneeyat. You can take it a step further by requesting a personalized video shoutout from the star on the platform, too!
Book a request from
Mohamad Kaiss
!