Mike Massy talks to Omneeyat: "I did not choose art, art chose me!" 
Singer
Actor
Songwriter
Composer
Lebanon
October 15, 2020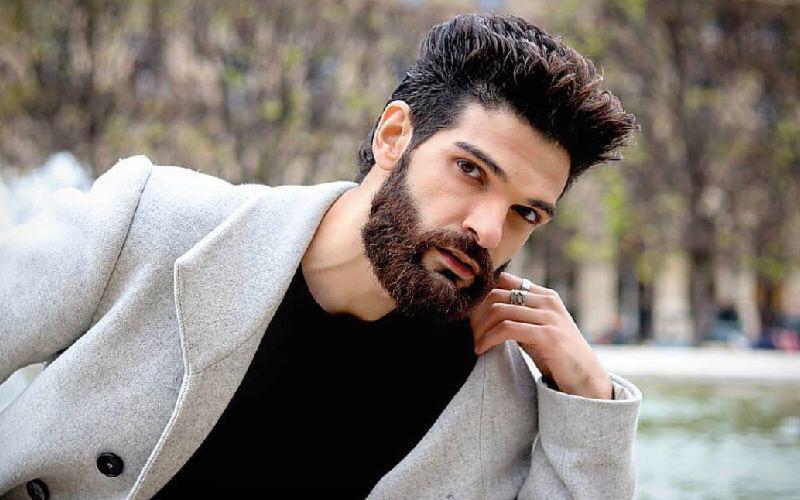 Lebanese artist Mike Massy approaches music in a unique manner, often taking us on a trip down memory lane with his tunes and awakens the youthful side in us all. We got the chance to chat with Massy as part of the Omneeyat Show to discuss his work and unique talent.
Can you tell us a bit more about the "Pajama Concert" trend you started on Instagram?
I was very happy with the online "pajama concert" I performed, primarily because it brought me closer to my followers on Instagram. It was the first initiative of its kind in the world and it encouraged many Arab stars to take their performances online as well. I think such digital musical performances will increase over time if we commit to them and develop them in a more professional manner.
Do you think artists joined the "online concert" movement because they were afraid that offline concerts were at risk of disappearing?
It's not easy for any artist to accept the idea of "offline" performances disappearing because the entire experience is what brings any performance to life. I have a feeling that there will be some kind of shift towards online concerts, but I am not sure if this change will be in parallel with offline ones or if it would replace them entirely.
When did you discover your love for the arts?
Going back to my childhood years, I distinctly remember that I had a passion and love for this wide-ranging field. I did not choose to pursue art, it chose me! Pursuing a career in the arts is not easy as it requires great psychological and physical strength to be able to keep the momentum going.
Your song "Badi Dee3" had nearly every Lebanese citizen in tears. Do you ever think about leaving the country?
It is true that this song was born out of rage and despair, but its lyrics are filled with words of love, life, and adventure. I live my life like any other Lebanese person. We put a lot of effort to get our work done, but the circumstances of this country sometimes stand in the way of our dreams.
Of course, I think about emigration every day, but it is not as easy as you would imagine especially when you are passionate about the country you're thinking of leaving.
Your song "Karmali, ana 3am be7ke" is a song that addresses issues pertaining to Arab women. Why did you choose this particular topic?
I have always been a firm advocate of human rights and Arab women's rights. The NGO ABAAD invited me to take part in this campaign, which I did wholeheartedly. We hosted several workshops to address various issues as well. Unfortunately, to this day, women are marginalized, and this is unacceptable.
It saddens me that we still have to talk about these things in this day and age. Thus, awareness is essential.
What's new with Mike Massy?
I am preparing a number of songs in different languages: Arabic, English and French. I will not reveal the details of these works just yet. Stay tuned.
What would you like to tell your followers on Omneeyat?
Every artist relies on their audience's love to continue their path towards success. Omneeyat has given us the opportunity to connect with our followers and deliver positive messages to them. Let's connect on this beautiful platform.
Book a request from
Mike Massy
!