Mike Massy reminds fans of the song 'Tannoura Maxi'
Singer
Actor
Songwriter
Composer
Lebanon
April 28, 2021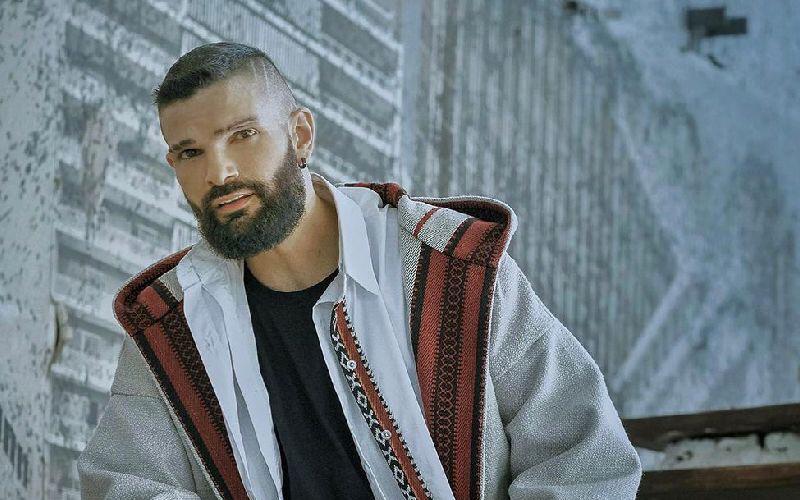 Lebanese star Mike Massy has been able to achieve fame, thanks to his many talents. The artist never fails to give fans good music to tune in to, which is exactly what he did with his latest song "Manni El Waheed." And it's certainly not the only song Massy has released over the years that has left an impact. Massy recently went down memory lane and reminded fans of his 2016 song "Tannoura Maxi." At the time of its release, the song amassed over 100,000 views on YouTube. If you're a fan of the song (or if you don't know it), then make sure to give it a listen via the link below.
We would like to remind fans of Mike Massy that you can find him on Omneeyat and request a personalized video shoutout from the artist directly on the platform!
Book a request from
Mike Massy
!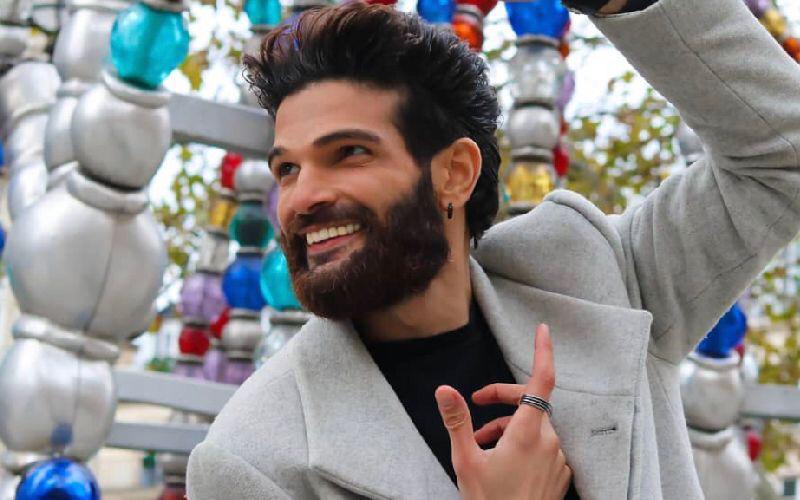 Mike Massy just launched 'YoCanto'
Mike Massy is a distinguished star known for his charming voice. His latest remix titled "Bravo" was well received by the audience … as...