Mike Massy collaborates with Séverine Parent in new duet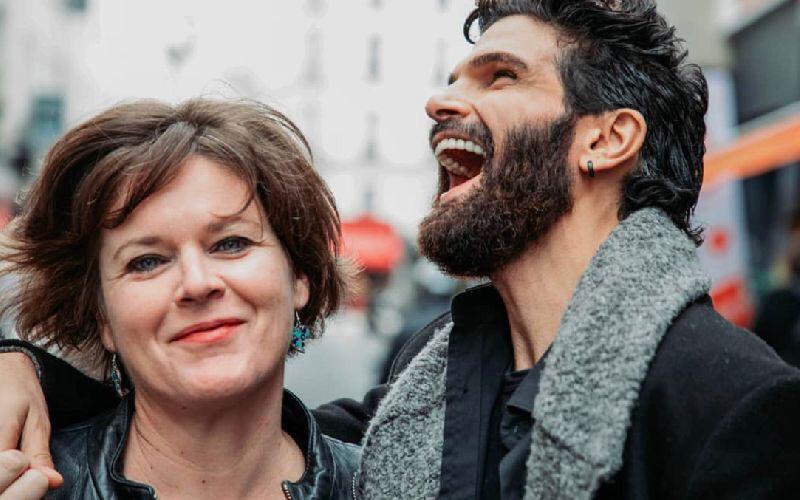 The talented singer Mike Massy recently shared the cover of his new single titled "Un Homme Heureux," a duet with the artist Séverine Parent. The cover was designed by animator and singer Layal Salman.
The much-anticipated duet, which was produced by Francisco Diaz, will officially be launched on July 24.
Book a request from
Mike Massy
!