Melissa Bichar.. is a rising singer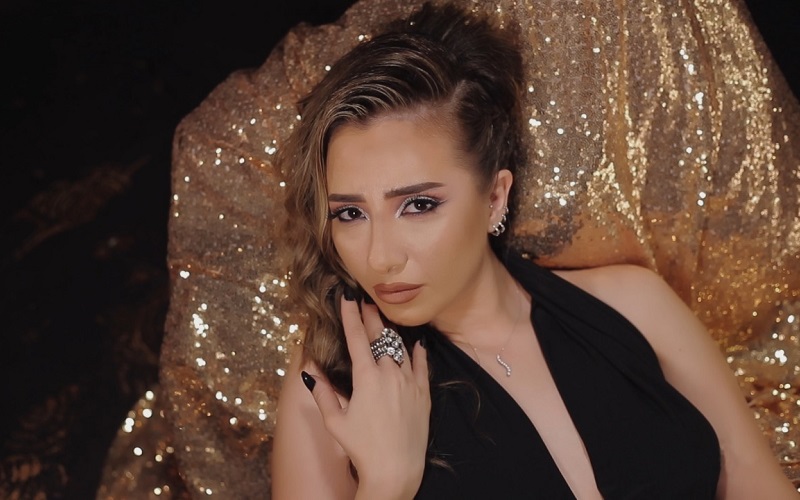 Melissa Bichar is a Lebanese artist who has been passionate about music ever since she was 12 years old. Bichar studied Communication Arts, Radio, TV, and Film during her university years at NDU, discovering her passion for acting and filmmaking. At first, she worked as an Assistant Director for music videos for known artists such as Amina, Rabih Gemayel, Hanine El Alam, Batoul Bouni, Reine Khoury, and others.
In 2020, she put her singing talent on display after posting a rendition on YouTube and Anghami. She has since released many other covers for songs like "Law Azeto/Wasselik Khabar," " Albi Ya Albi," "Btaa3ref Shuur," "Khaserni," "Mawtini," "El Hob El Hob/Fiki." The latter was released on November 6, 2021 on various social platforms such as YouTube, Anghami, Instagram, TikTok and Facebook.
Bichar is currently building her career as a singer and an actress. Aside from singing and acting, Bichar is also a painter.
Book a request from
Melissa Bichar
!