Maguy Farah just crossed 1 million subscribers on YouTube
Writer
Media Public Figure
Astrologist
Lebanon
January 22, 2021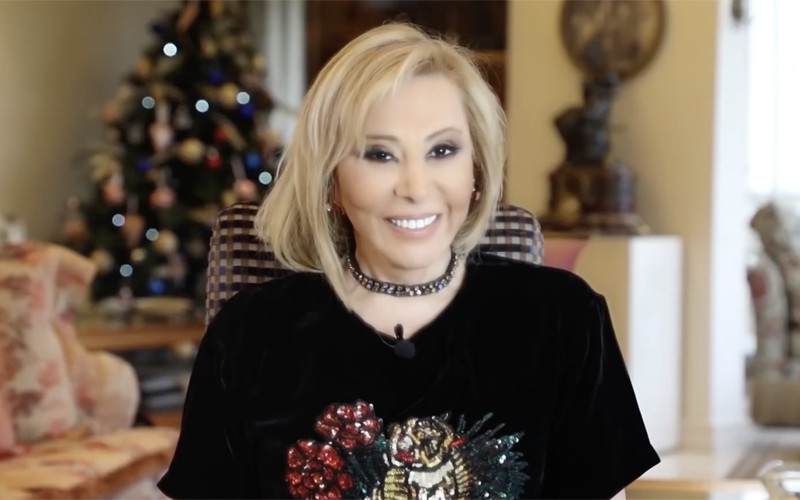 Maguy Farah is one of the most trusted names in the field of politics, journalism & astrology. In fact, people look up to Farah as a credible source of astrological predictions because she uses well-known astrological measurements to make her predictions. 
To get closers to fans, Farah launched her own YouTube show and it seems it has been going really well for her. In a recent Instagram post, she revealed that she has crossed 1 million subscribers on YouTube.
"1M YouTube Followers, thank you," she wrote in the caption of her Instagram post. 
If you're a fan of Maguy Farah and would like to get even more personal with her, find her on Omneeyat and request a personalized video message for either you or a loved one! And note that you can even request to "know your horoscope" from the expert herself. 
Book a request from
Maguy Farah
!