Maguy Farah
Writer
Media Public Figure
Astrologist
Lebanon
Maguy Farah is a Lebanese media personality who became well-known in the field of politics, journalism & astrology. She started her career as a horoscope presenter at Voice of Lebanon Radio (VDL) in the 1980s. Before long, she was invited to start her own talk shows, "El Haki Baynetna" and "Al Siyasa Fi Oghniya" every Saturday. 
People looked up to Maguy as a credible source of astrological predictions because she uses well-known astrological measurements to do her predictions. In fact, she was the first horoscope book author in the Arab world. 
With over 40 years of experience in the industry, this TV host and horoscope personality is still one of the most trusted names in the broadcasting world.
Personalized videos by
Maguy Farah
Maguy Farah

In The Spotlight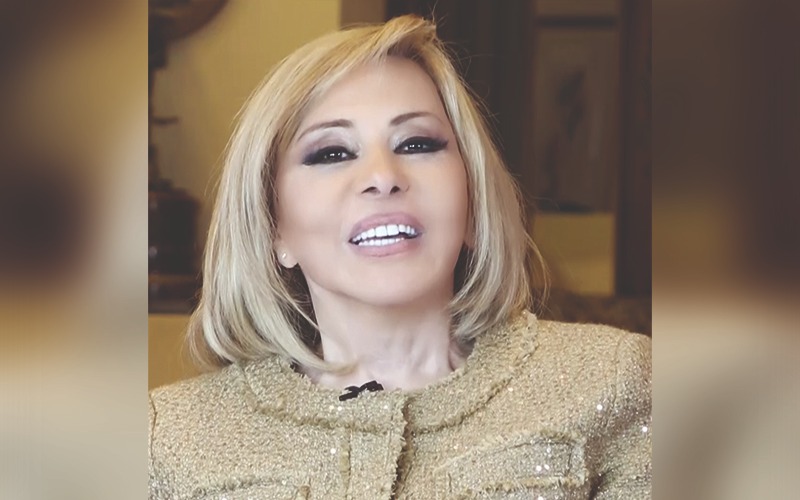 What is Omneeyat?
Omneeyat is a space for fans to connect with their favorite talents. Get a digitized autograph via Omneeyat Shoutout, request a song, engage in a masterclass, and more!
How to get the most out of Omneeyat Shoutout?
Make sure to fill out the request form carefully and correctly. Be as specific as you can. Our talents would love to hear your stories!