Mabelle Chedid wrote her first song when she was 9 years old

Actress
singer
Dancer
songwriter
Lebanon
December 2, 2020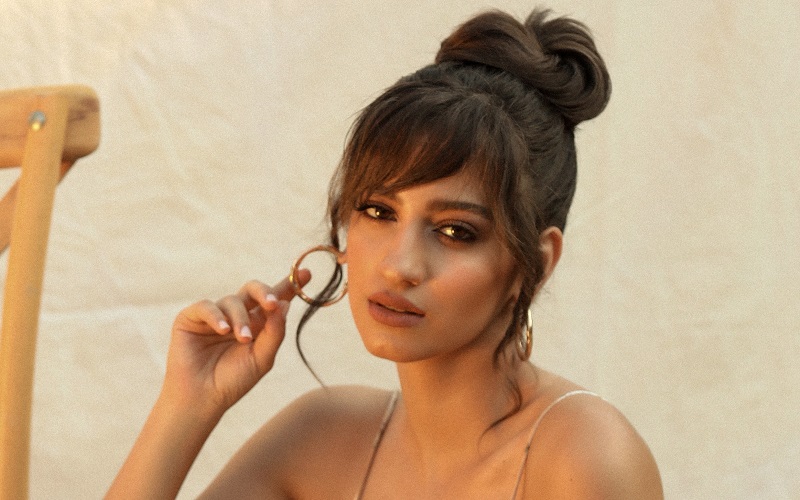 Mabelle Chedid is a Lebanese singer, songwriter, dancer, and actress. Raised by a family of artists, Chedid has always been passionate about music and dance. She wrote her first song when she was only 9 years old, and performed in English, French, Spanish, and Arabic.
At the age of 16, the artist was the youngest semi-finalist in "Star Academy Arabia" in 2015. She sang and danced on stage to classical hits such as "We Will Rock You." Her passion for music didn't come in the way of her studies as she managed to pass her baccalaureate exams the same year. She later performed and took part in many concerts around Lebanon and the Middle East.
At the age of 20, Chedid wanted to expand her knowledge and talent, so she enrolled in training sessions at Broadway Dance Center New York City and Millennium Dance Complex Los Angeles, earning certificates for her excellence and hard work.
While working on her upcoming music, the artist is also majoring in theater, and potentially embarking on an acting career alongside her musical one.
Book a request from
Mabelle Chedid
!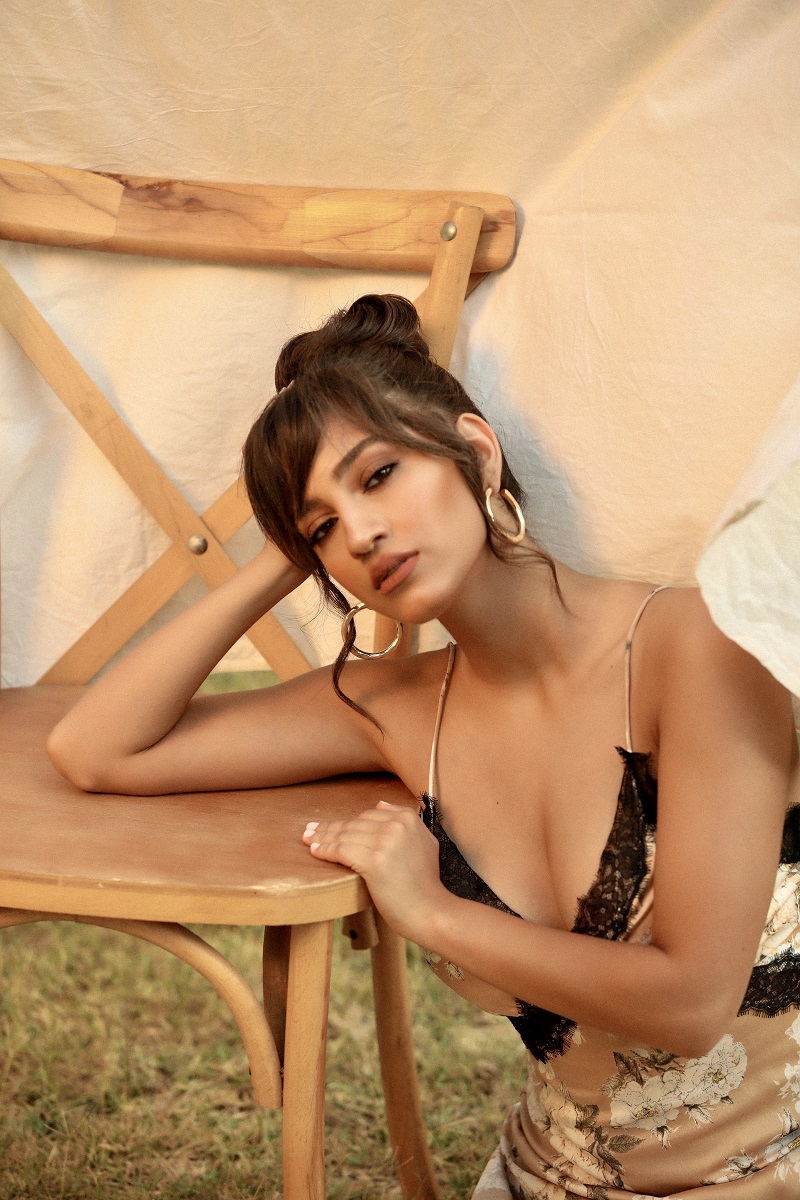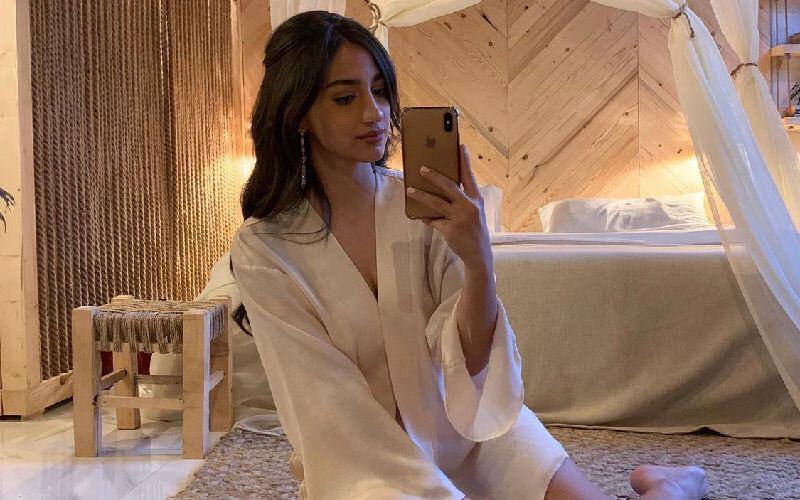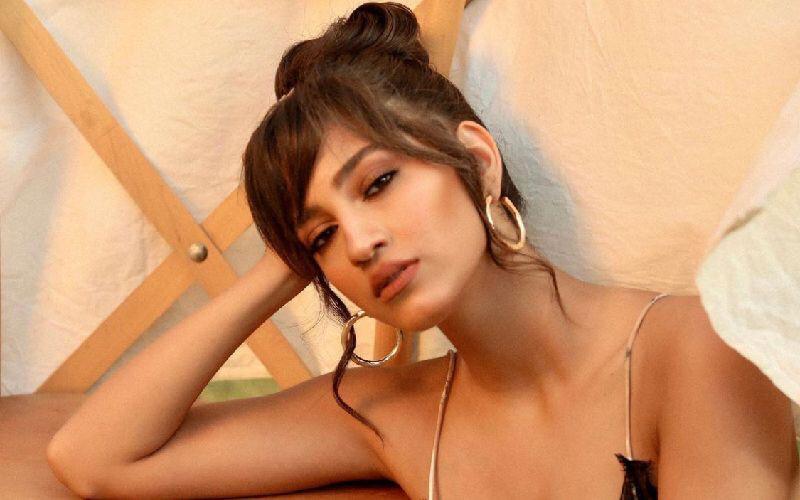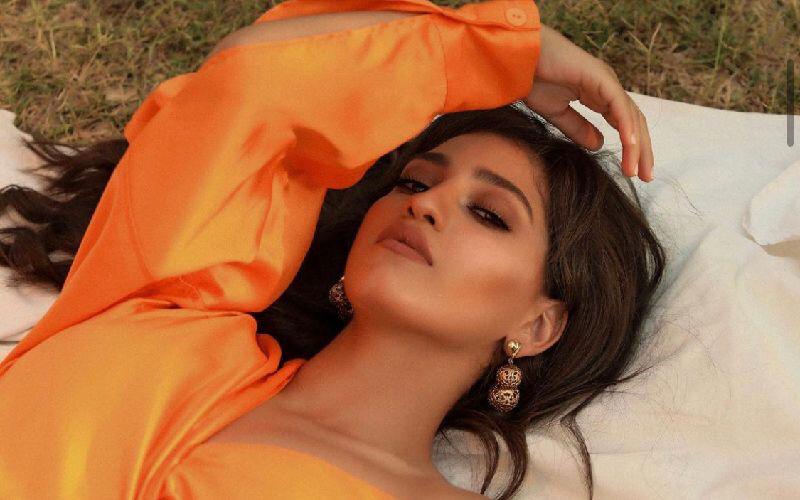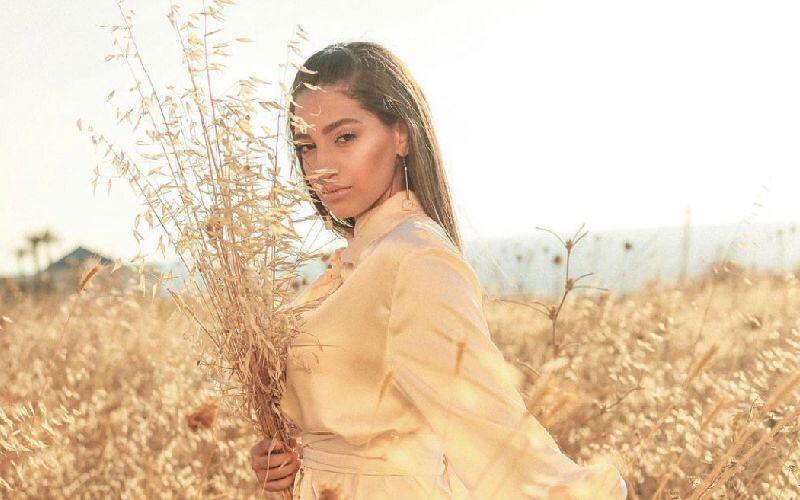 Mabelle Chedid appeared as a guest in th...
The artist Mabelle Chedid achieved great success on "Star Academy Arabia", and she was loved by many people who were charmed by her wonderful voice.One of her most popular songs is "What Is...