Mabelle Chedid is an exceptional star. Here's why: 
Actress
singer
Dancer
songwriter
Lebanon
March 20, 2021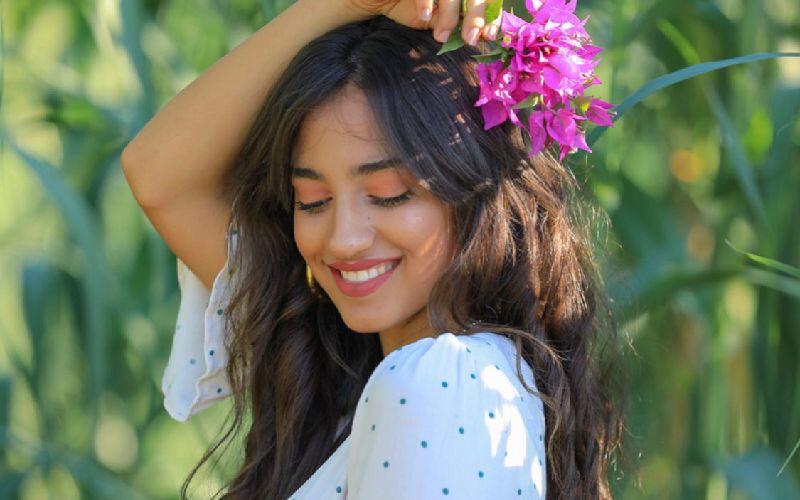 Mabelle Chedid is a Lebanese singer, songwriter, dancer, and actress whose passion for music and dance goes a long way back. When she was only 9 years old, she wrote her first song and it's been quite the journey since.
Chedid won the admiration of many fans in the Arab world after her remarkable participation in "Star Academy Arabia." Here are several reasons why the talent is such a beloved artist across the Arab world:
1. She knows how to dance and speaks several languages
The singer/actress has produced remarkable works in various languages including English, French, Spanish, and Arabic. At the age of 20, Chedid wanted to expand her knowledge and talent, so she enrolled in training sessions at Broadway Dance Center New York City and Millennium Dance Complex Los Angeles, earning certificates for her excellence and hard work.
2. Her talents are many
Chedid is known for her many talents, some of which have been with her ever since she was a child. She is a singer, songwriter, dancer, and actress who wrote her very first song when she was just 9 years old. When she was 16, the artist became the youngest semi-finalist in "Star Academy Arabia." She sang and danced on stage to classical hits such as "We Will Rock You." Her passion for music didn't come in the way of her studies as she managed to pass her baccalaureate exams the same year. She later performed and took part in many concerts around Lebanon and the Middle East.
3. She has a distinguished presence in the world of beauty and fashion
Chedid is beautiful, there is no doubt about that. In addition to her talent for singing, the artist is known for her fashion choices and elegant style. She doesn't shy away from showing her fans that side of her, especially on Instagram.
4. She has a large fan base
Chedid is a beloved star who has grown her fanbase on social media tremendously over the years. Her cover of the famous song "Skinny Love" garnered hundreds of thousands of views within hours of being published online.
If you're a fan of the artist, make sure to follow her news and updates on Omneeyat, a platform where you can also connect with the star in a different way by requesting a personalized video shoutout directly from Chedid on the platform!
Book a request from
Mabelle Chedid
!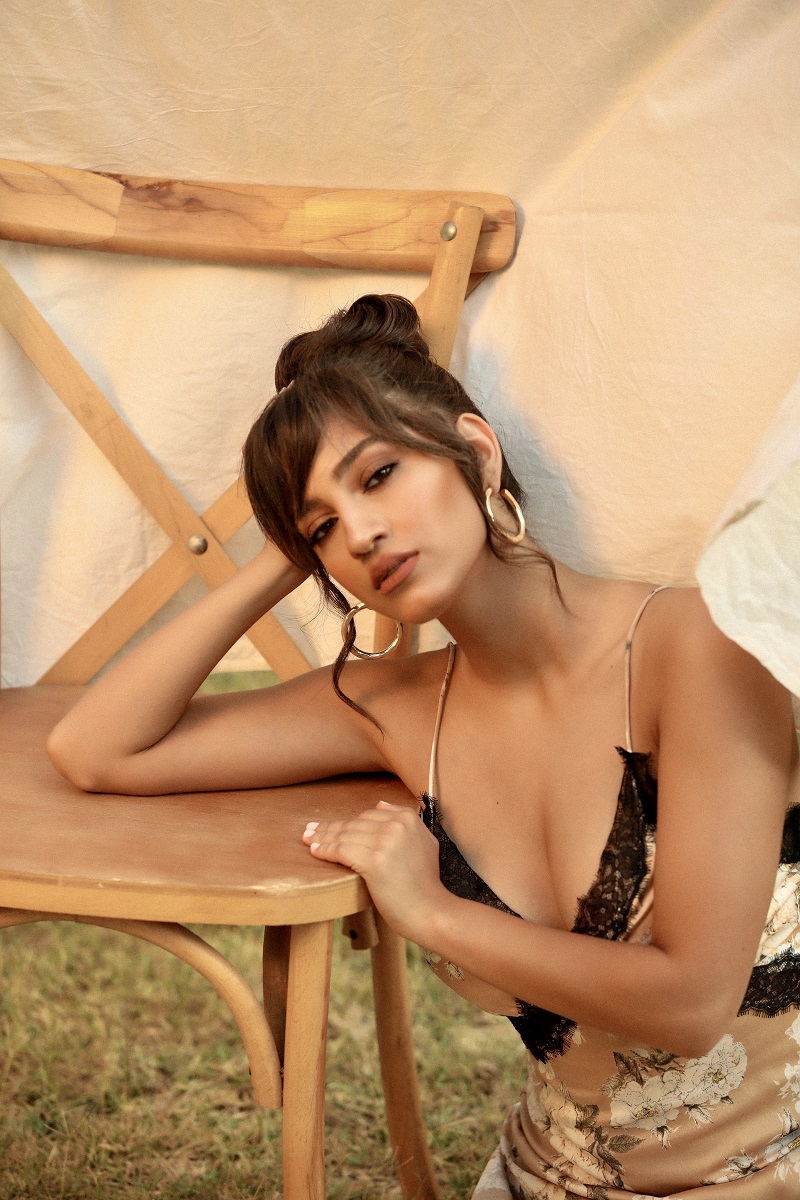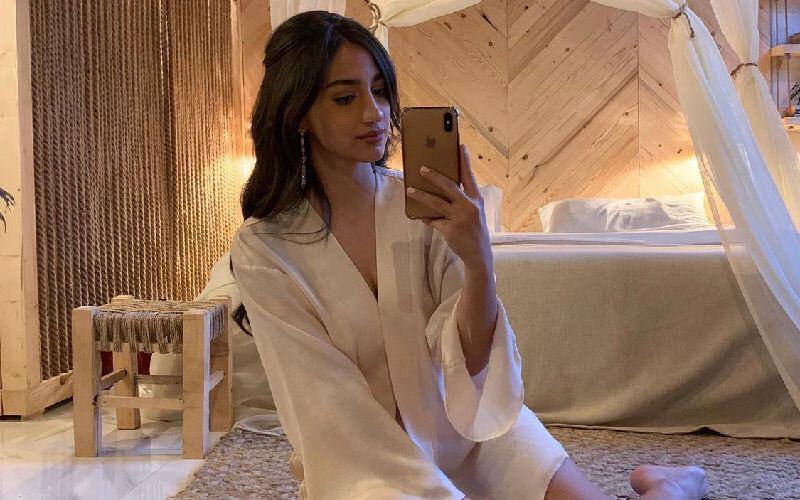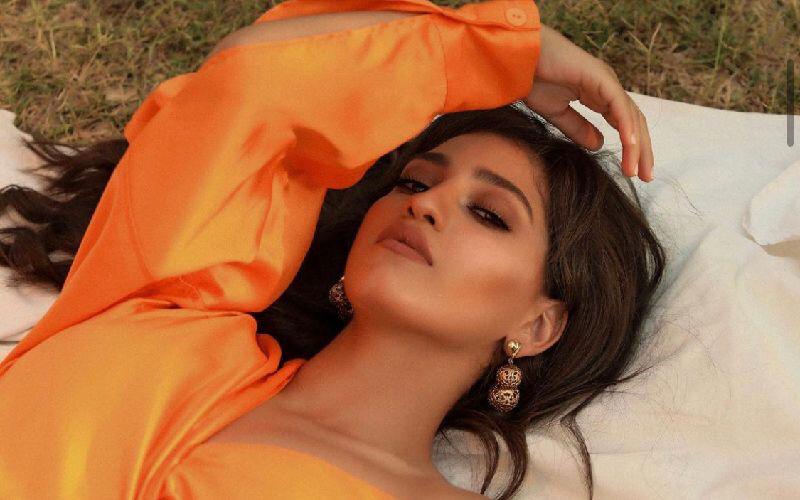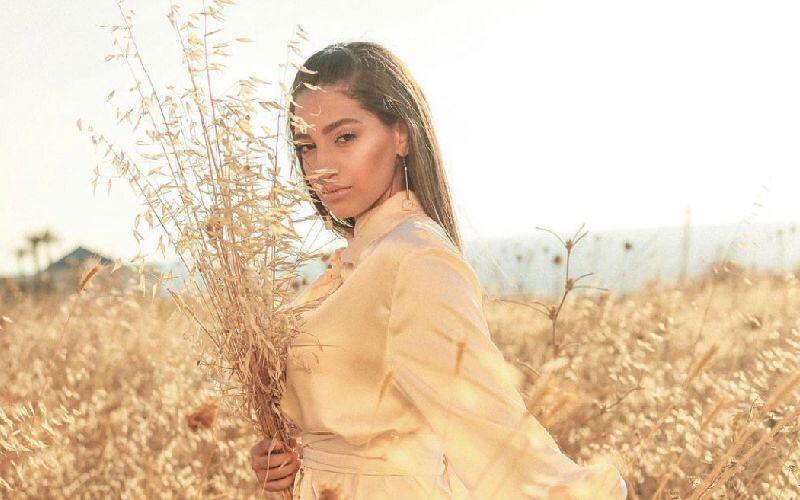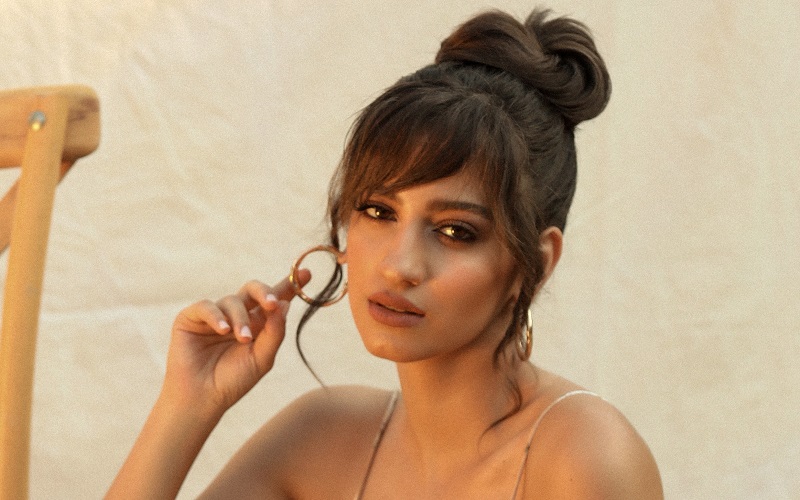 Mabelle Chedid wrote her first song when...
Mabelle Chedid is a Lebanese singer, songwriter, dancer, and actress. Raised by a family of artists, Chedid has always been passionate about music and dance. She wrote her first song when sh...